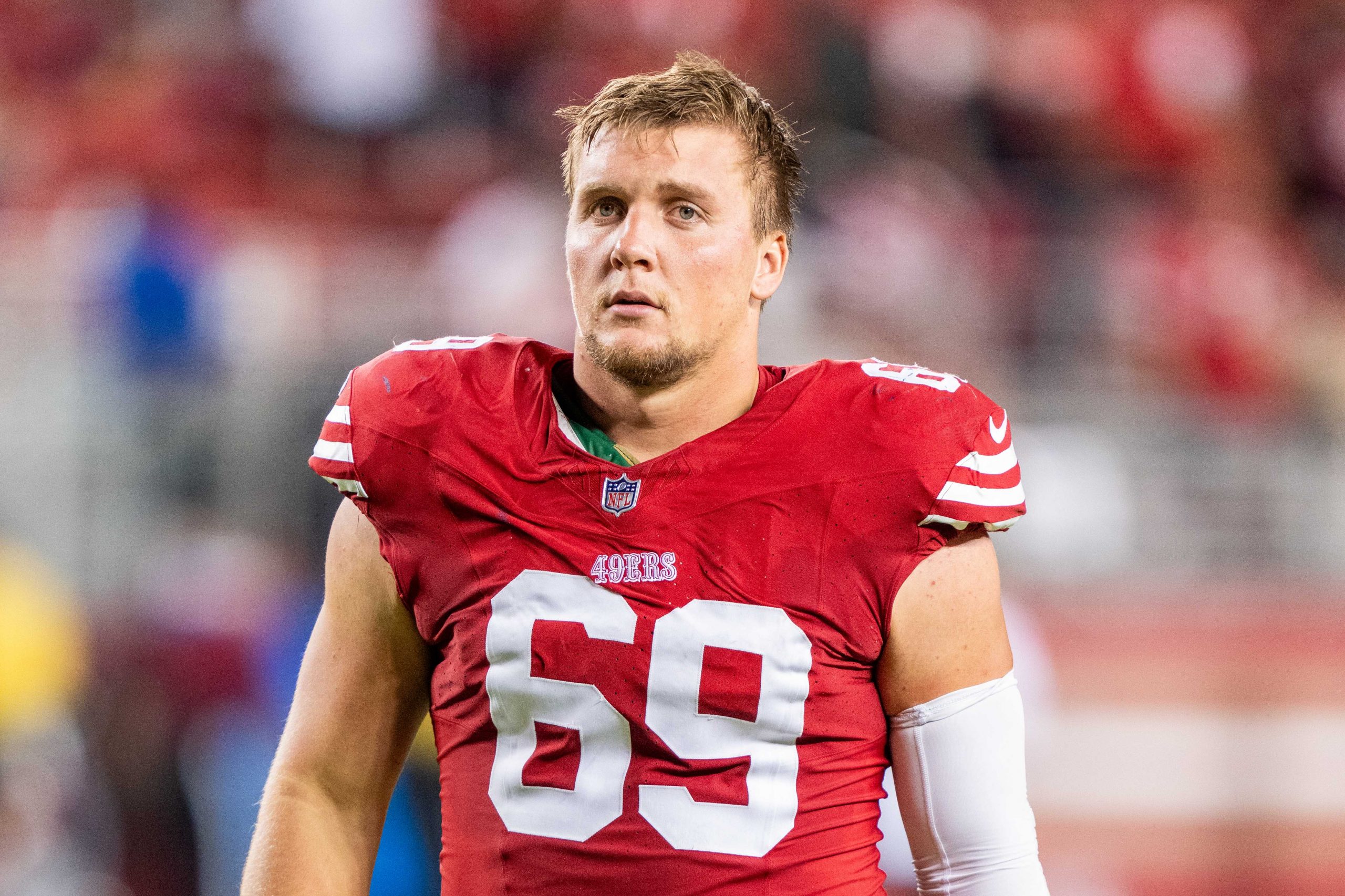 The 49ers on Wednesday announced a small tweak to their practice squad.
They signed undrafted rookie defensive lineman Spencer Waege to their practice squad roster and released defensive end Austin Bryant.
Waege was signed by San Francisco after going undrafted this year and spent the offseason with the team before getting waived in late August. He'll get an opportunity to develop as a versatile defensive lineman.
Bryant played two games for the 49ers on their active roster this season. He played in Weeks 1 and 5 and notched one tackle in 36 defensive snaps.
With additional depth at defensive end following the addition of Chase Young, San Francisco's need for a veteran like Bryant on the practice squad evaporated. Instead they'll roll with a younger player Waege who had a couple nice moments in camp and the preseason.
Share This Story, Choose Your Platform!