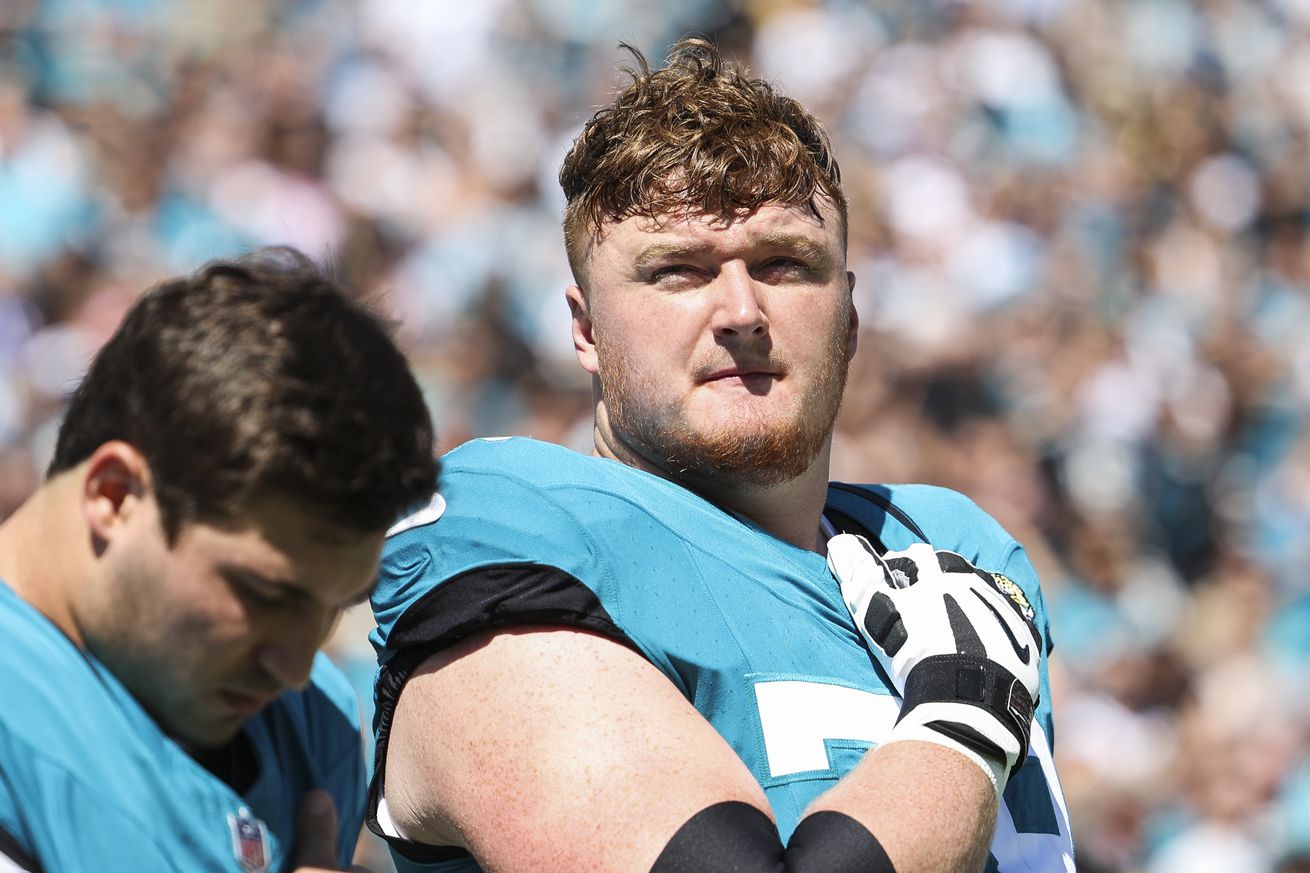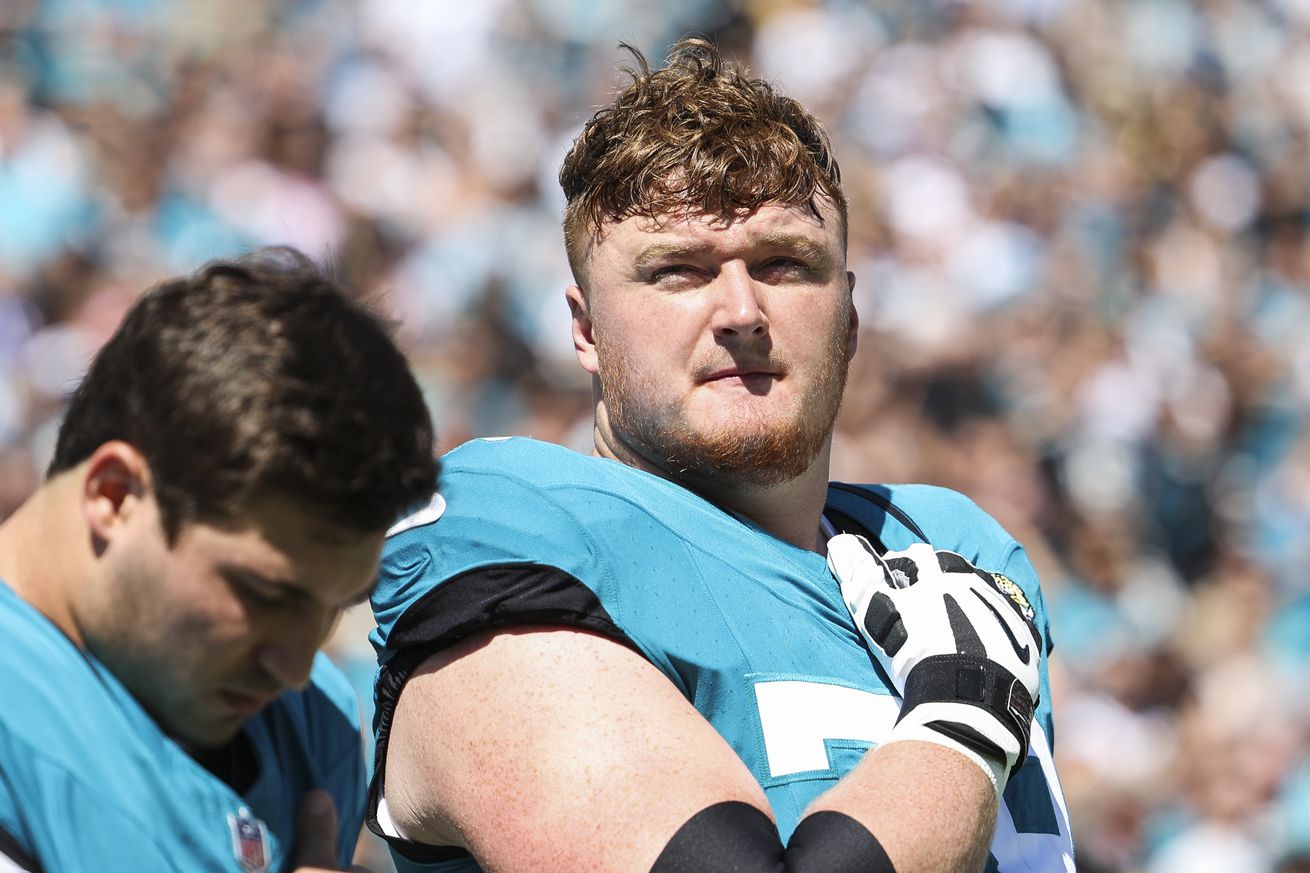 Bartch will take Talanoa Hufanga's place on the roster. He started 3 games for Jacksonville this season
The 49ers have a roster spot open after losing safety Talanoa Hufanga for the season to a torn ACL. That roster spot is going to Ben Bartch, a guard from the Jacksonville Jaguars practice squad:
The #49ers have signed OL Ben Bartch off the #Jaguars Practice Squad, per multiple sources. Former fourth-round pick started 20 games in four seasons, including 3 this year.

Farewell to my friend Ben, our Smoothie King pic.twitter.com/xuUdUxS0Py

— Mia O'Brien (@MiaOBrienTV) November 20, 2023
Bartch started the first three games of the season for Jacksonville. He also started five games in 2022 and 11 in 2021. So there's experience he'll bring to San Francisco behind Spencer Burford and Aaron Banks. Each of Bartch's three starts came at left guard. He played three snaps at right guard.
Bartch tore his ACL in Week 5 of the 2022 season. He was activated from the PUP list by Jacksonville in late August. Bartch was a fourth-round selection in the 2020 NFL Draft from St. Johns (Minnesota) University.
Bartch is a large human, standing at 6'6 and 305 pounds. At 25, the 49ers will get an idea whether Bartch will be a part of the team's future plans.
Share This Story, Choose Your Platform!