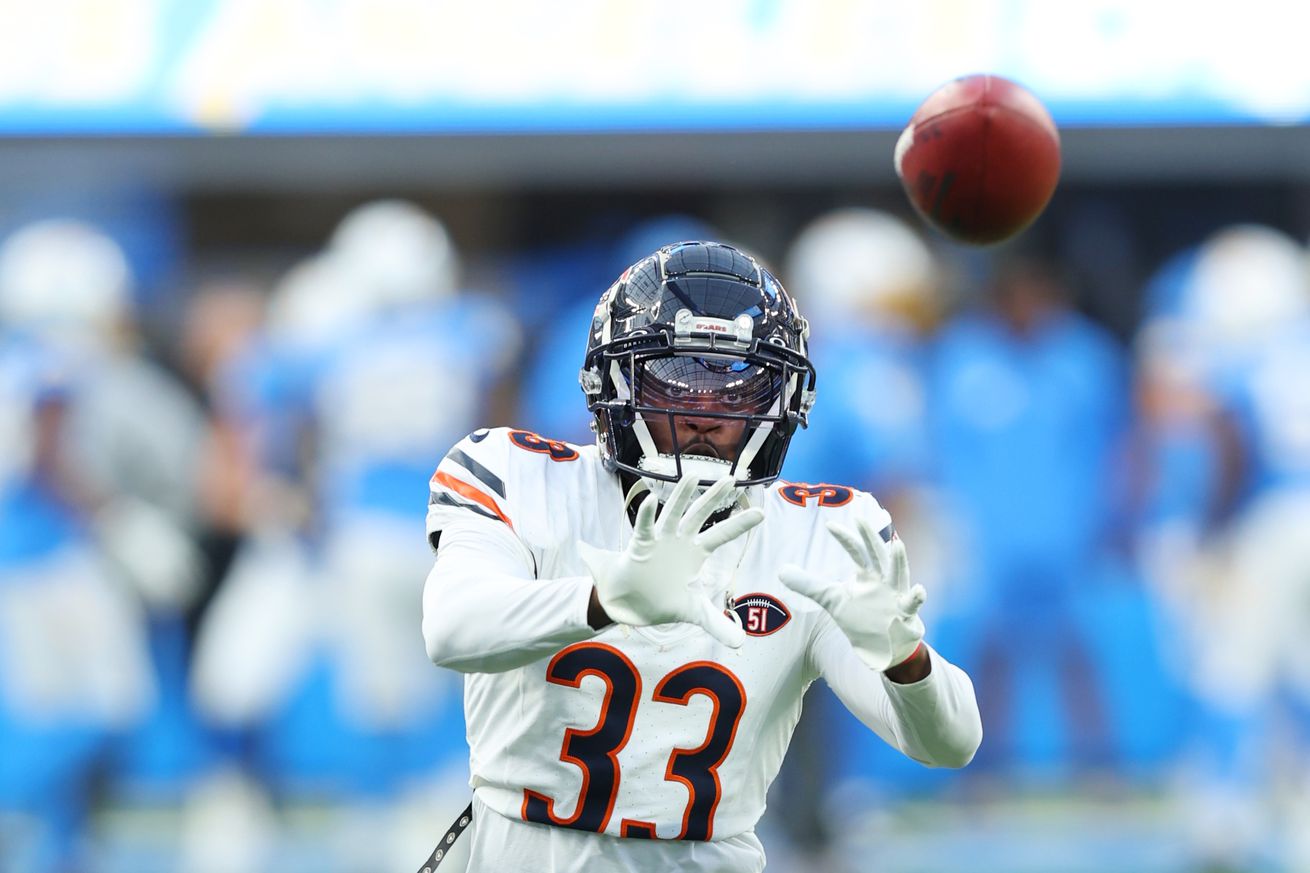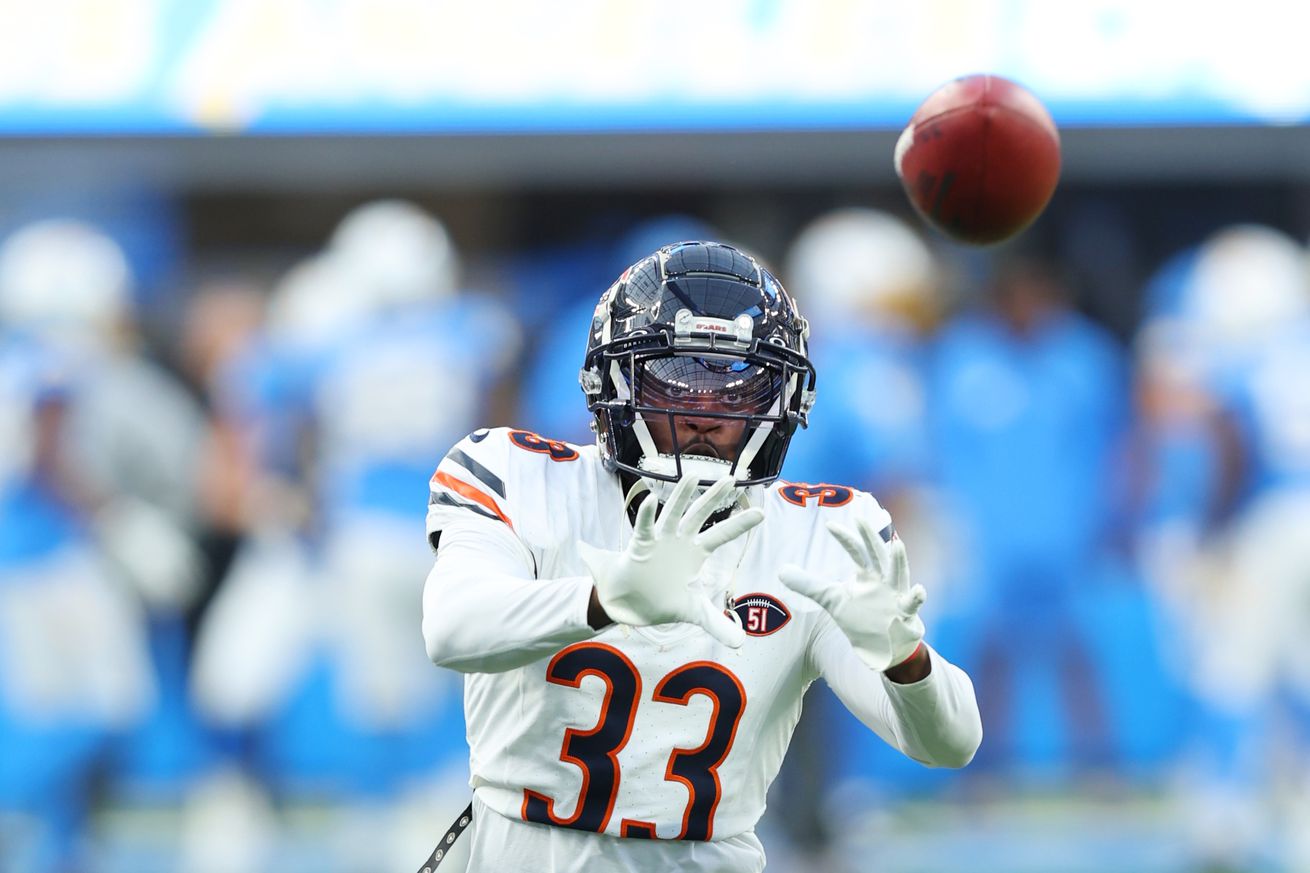 Will the Niners prove the majority to be wrong?
When Steve Wilks was hired as defensive coordinator, it was assumed the 49ers secondary would take a step forward. Unfortunately, through eight weeks, the secondary and the defense, as a whole, haven't lived up to their expectations. At the trade deadline, the 49ers added Chase Young to beef up their pass rush, but a majority of 49ers fans believe the team will regret not making a move for a cornerback.
The bye week happened at the perfect time for Wilks and the team to regroup and adjust. Aside from the schematic changes, Wilks will now be on the sidelines with the defense to communicate better with his players for adjustments. Wilks isn't energetic and emotional, but if players have input, it will be easier to collaborate.
The question becomes: Did the 49ers miss out and not check on a cornerback or fail in their attempts to land one? Reports indicate the 49ers were in on one, but which ones aren't as clear as others. Landing a starting outside cornerback would solidify the defense, but the team didn't get a deal done.
Sixty-six percent of 49ers fans aren't happy with the 49ers not landing a cornerback. However, 61 percent of 49ers fans graded the Chase Young trade as an "A." Thirty-five percent graded the trade as a "B," with four percent grading it as a "C."
There has been an increase in confidence about the teams' direction. Last week, before the Young trade, 49ers fans' confidence hovered around fifty percent. This week, that number has increased to 72 percent. Adding a star pass rusher will do that, I suppose.
The team has a tough challenge in Jacksonville on Sunday. A victory will go a long way to instilling confidence in the fan base that this team has course-corrected. It has to start on Sunday.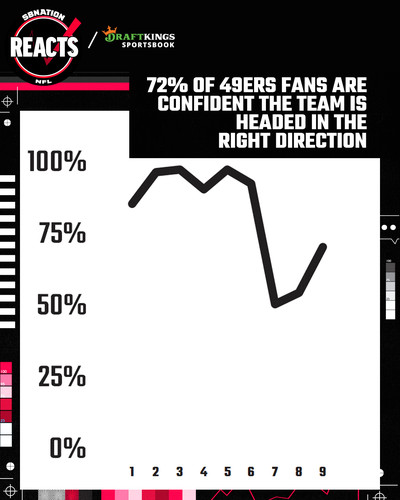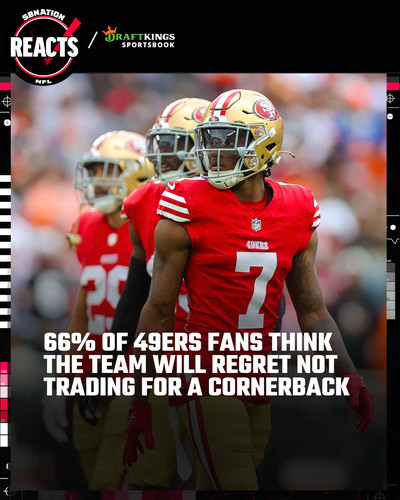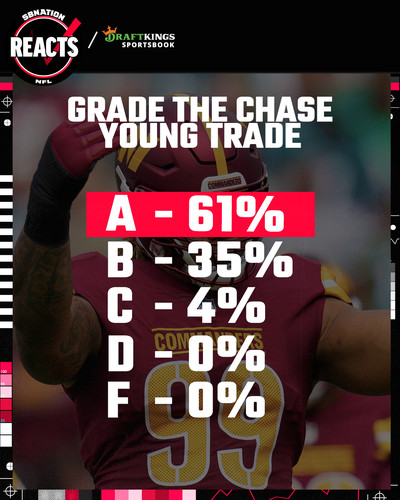 Share This Story, Choose Your Platform!