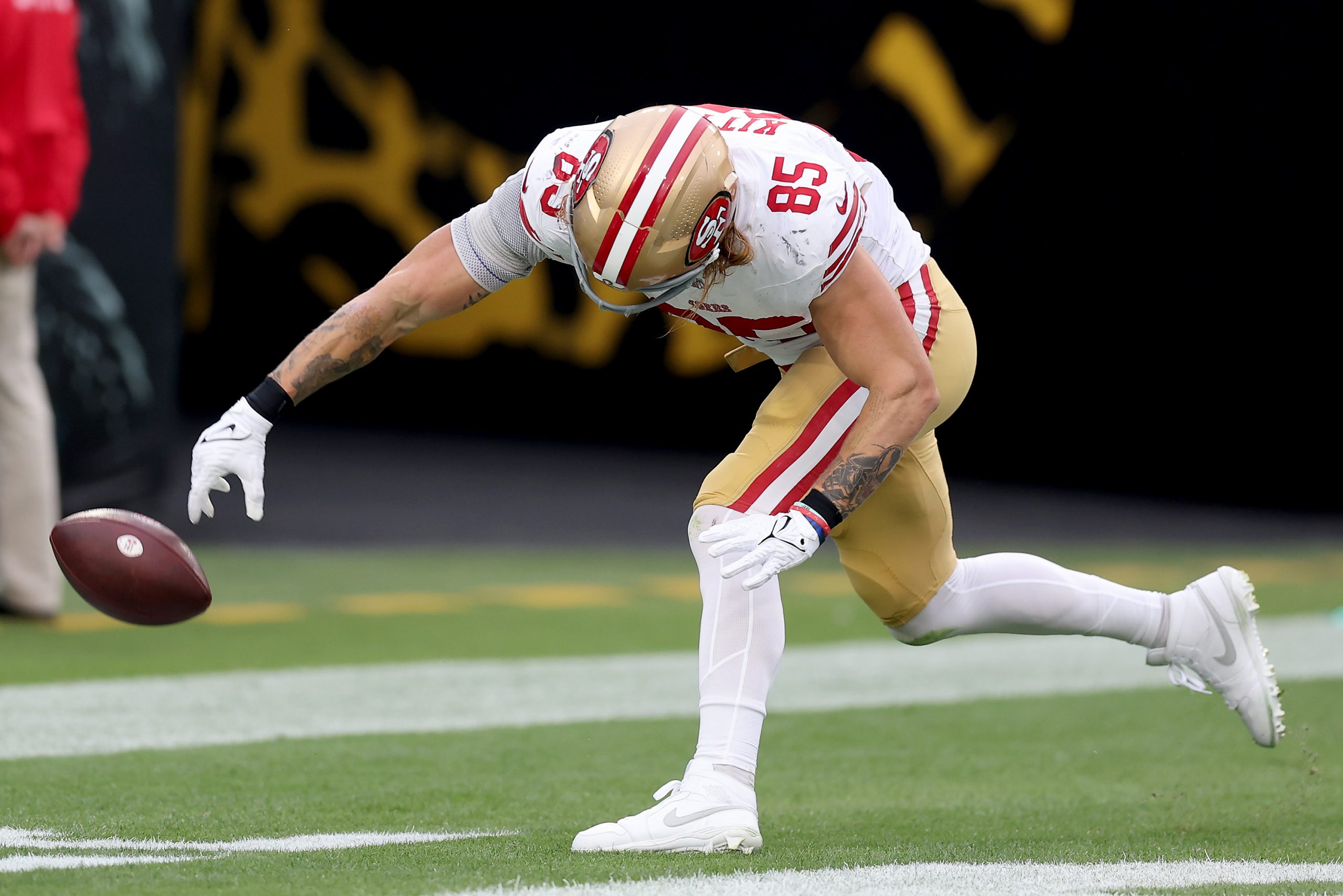 Coming off the bye week, the San Francisco 49ers faced the streaking Jacksonville Jaguars in a crucial matchup. Riding a three game losing streak, Sunday's contest in Duval County felt like. a turning point in the 2023 49ers; campaign.
With the pressure on, Kyle Shanahan, Brock Purdy and Steve Wilks answered the bell in a big way. Behind an impressive performance on both sides of the ball, the 49ers rolled to a 34-3 win on the road against the Jaguars. While snapping their losing streak, the 49ers also broke the Jags' run of five consecutive wins.
Here's a look at some of the good and the bad from the 49ers' blowout win over the Jaguars on Sunday.
This post originally appeared on Niners Wire! Follow us on Facebook and Twitter! 
Share This Story, Choose Your Platform!