About Us
Welcome to Insidethe49.com, your source for San Francisco 49ers news, analysis, and the original 49ers Film Room!
If you're a member of the #Faithful interested in breaking Niners news, 49ers film breakdowns and highlights, analysis of drafted players and free agents, NFL game theory and strategy, editorial content, advanced analytics, and key statistics… then welcome home. By the way, did we mention we're also home to the original #49ersFilmRoom.
You've probably seen us discussing the 49ers on social media, writing or talking about football for various sites, promoting events and tailgates for away games, or acting totally sober in the Blue Lot on Sundays. We stay active amongst the #Faithful because we want to show support for our team, but we also have a larger purpose.
We started Inside the 49 in 2016 based on our love for the San Francisco 49ers and our interest in giving back to the community and helping those in need. You can learn more about our efforts right here on the site.
There are many ways you can assist us in our mission. For instance, you can visit our charity store and purchase some fire one-of-a-kind Niners swag, clothing, and gear, custom-designed by Bay Area artists — at Buy49ers.com!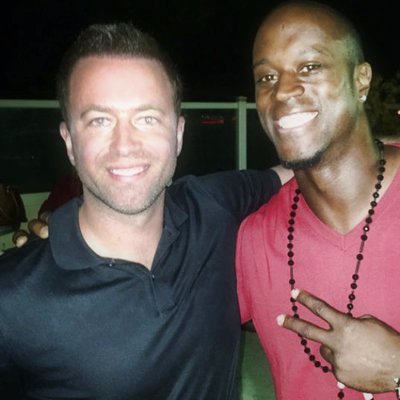 CHRIS WILSON
EDITOR, AUTHOR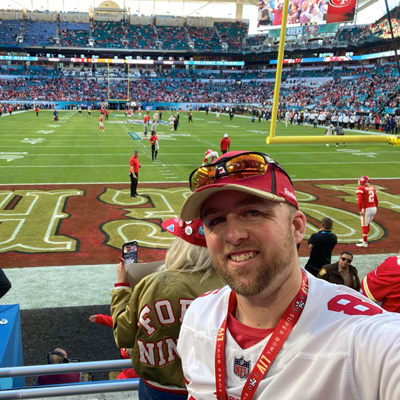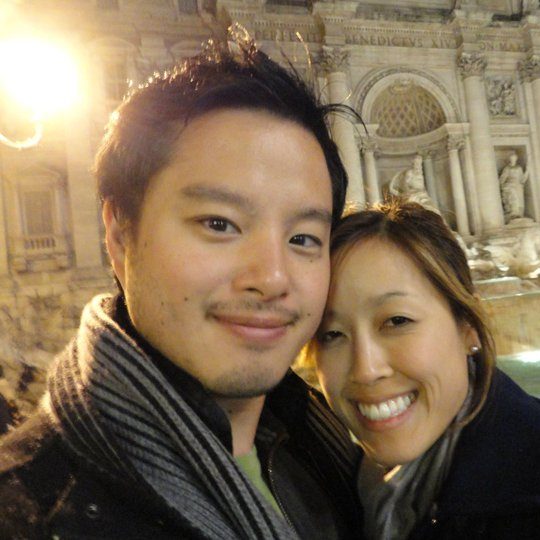 Work With Us
Inside the 49 is always looking for talented and passionate writers and analysts to add to our staff. We're also always looking for people who want to make the future a little bit brighter — for everyone. If you're interested in being a part of the squad, fill out the form below. Thanks and Go Niners!
Terms & Conditions
Why does a charitable sports website need "Terms & Conditions? No, it was a rhetorical question. Terms & Conditions