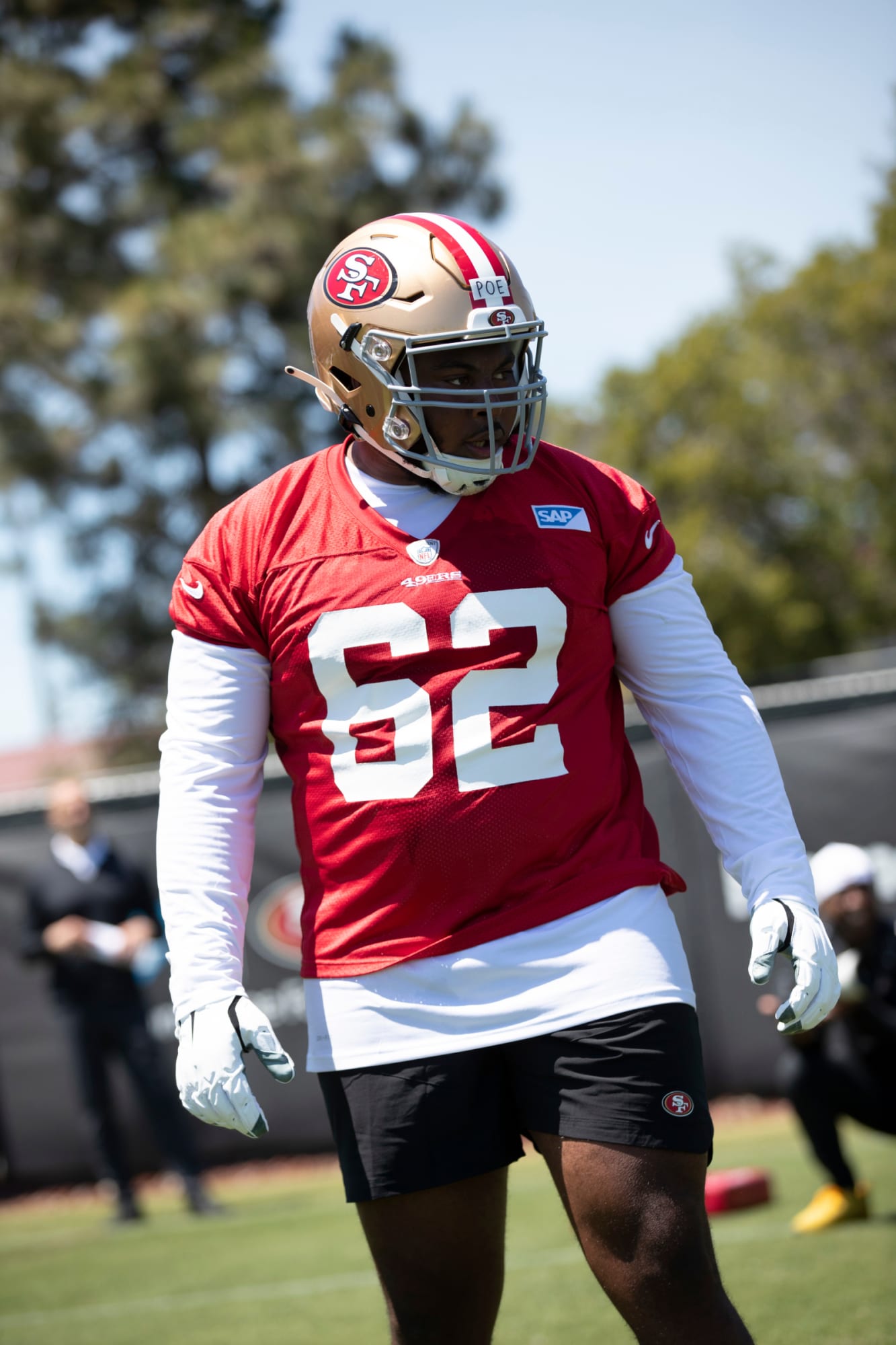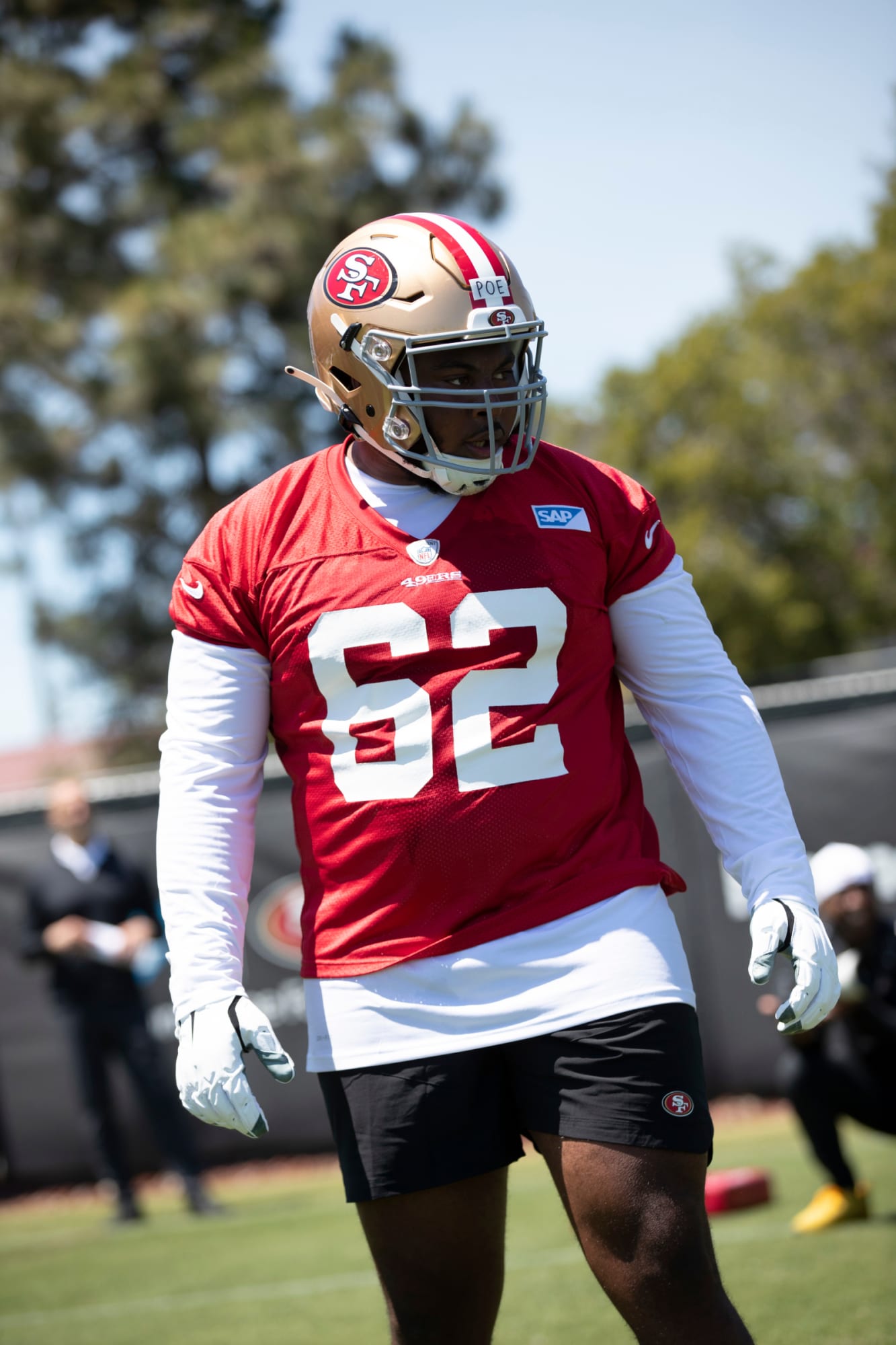 The San Francisco 49ers embark on one of their final offseason tasks: signing players to the practice squad
The ongoing job of preseason roster management continues today, as the San Francisco 49ers –alongside all NFL teams – form their initial 2022 practice squad, a day after NFL rosters were trimmed to 53 players.
The first step in today's process is waiver claims, which began this morning. Before the league can address practice squads, teams have to wait for waivers to run, and then for the NFL to provide notification of the results to all teams.
Once the official player pool is known, "negotiations can begin," although many squads have already unofficially discussed terms with the representatives of prospective players.
There has been a plethora of interesting roster moves over the past few days — highlighted by the 49ers retaining quarterback Jimmy Garoppolo on a restructured contract — which resulted in the surprising availability of numerous notable players. Unfortunately for the Niners, they will be unlikely to add any of the bigger names to their roster, as waiver priority is determined by the results of the 2021 season.
49ers make waiver claims, while castaways find new homes
In addition to keeping Garoppolo, the 49ers turned heads with another roster move no one expected, as the team chose to keep, "Mr. Irrelevant," QB Brock Purdy over QB Nate Sudfeld, despite signing the veteran to a $2 million guaranteed contract over the offseason. Sudfeld wasn't unemployed for long, as the Detroit Lions quickly snatched him up to back up starting quarterback Jared Goff.
Running back KaMychal Hasty missed out on the final spot in San Francisco's running back room in the hopes the team could re-sign him today. However, in yet another cunning maneuver by former 49ers general manager Trent Baalke, Hasty is now the most experienced backup RB on the Jacksonville Jaguars roster behind starter James Washington
The Niners were successful with at least one roster claim, per Pro Football Focus' (PFF) Ari Meirov. Although the team's offensive line remains in disarray, a new addition — former Cleveland Browns guard Blake Hance — was recently signed to hopefully add some stability to the group:
Unsurprisingly, NFL practice squad rules have changed yet again for the 2022 season. Each team is allotted 16 slots, and at least six of the players must either have less than nine games of NFL experience in a single season or no accrued seasons. There are no experience limitations for the remaining six players on the practice squad.
But don't worry, there's no test at the end of today's roster festivities. You can leave the details to the San Francisco 49ers' front office – and the staff here at Niner Noise – and simply bookmark this page for ongoing updates throughout today's practice-squad process.
Last update: 3:05 E.T.
Share This Story, Choose Your Platform!