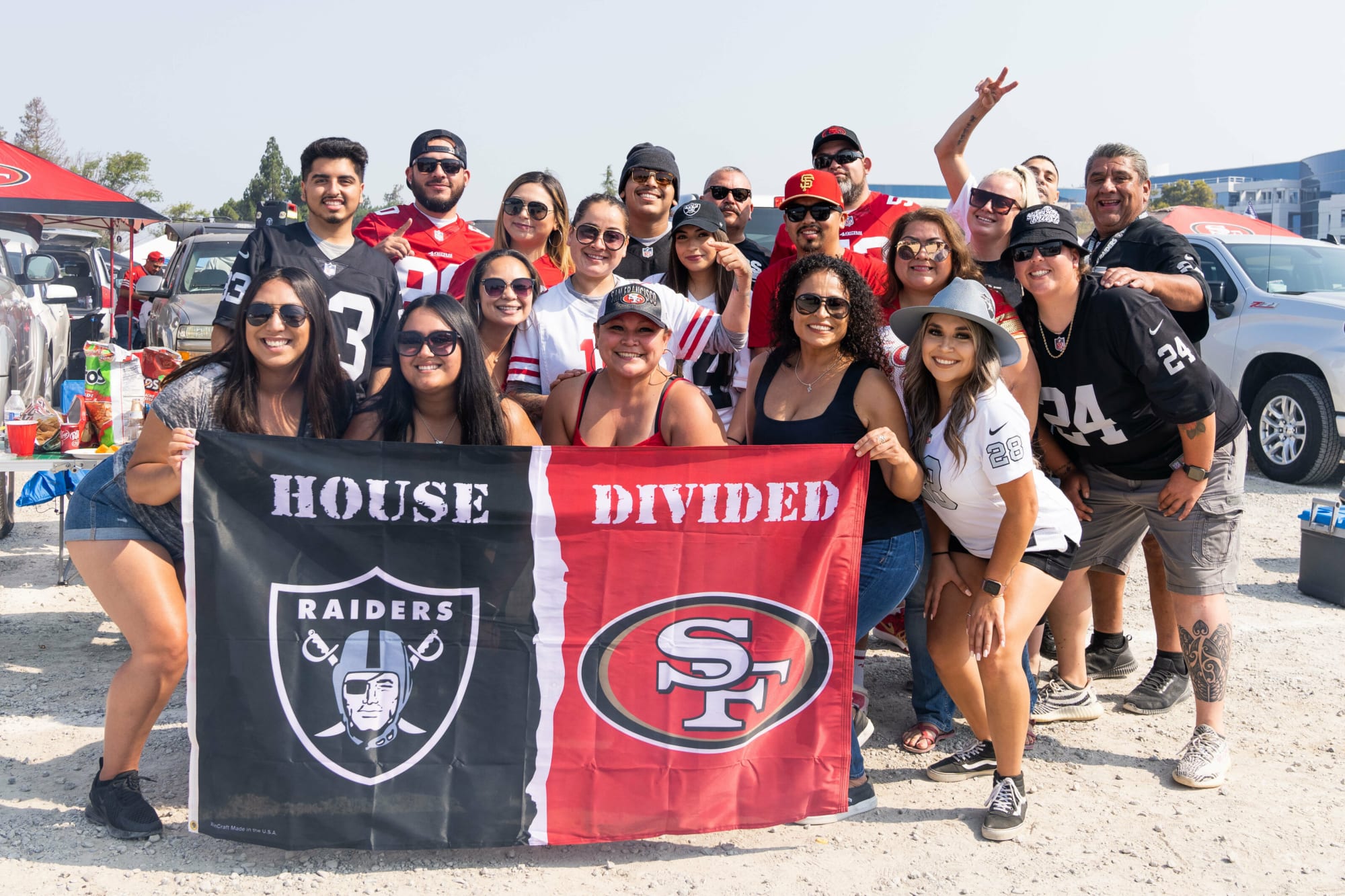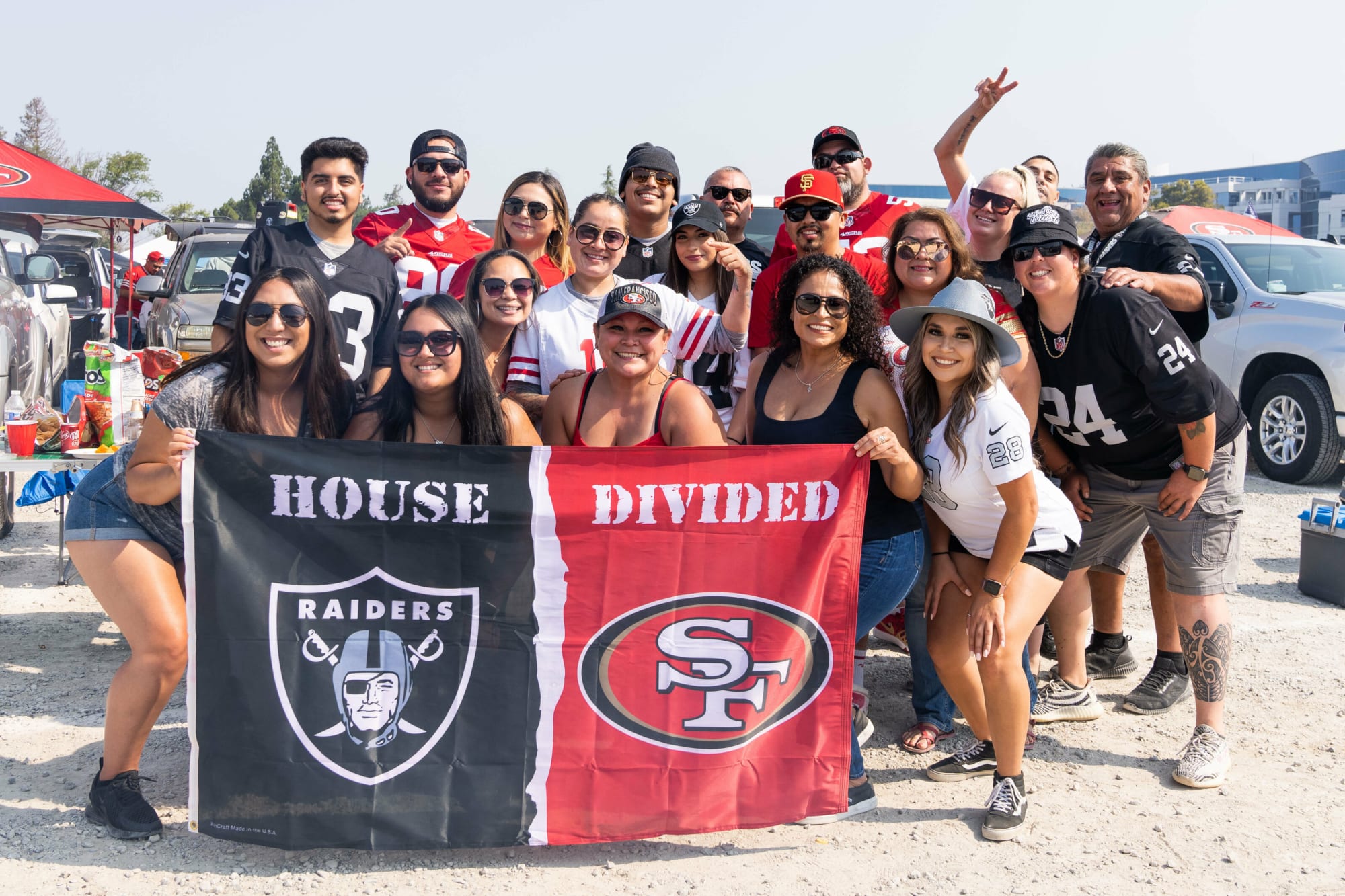 Niner Noise's live game thread for the 49ers' final 2021 preseason matchup against the Raiders. Discuss the game with writers and fans in the comments section!
Today's game marks the San Francisco 49ers' preseason "dress rehearsal" against their former Bay Area neighbors, the now-Las Vegas Raiders. Although the Raiders are no longer situated on the opposite side of the San Francisco Bay, the rivalry between the two franchises remains.
The third and final game of the 49ers' preseason is expected to begin with quarterback Jimmy Garoppolo under center for the opening drive. Rookie quarterback Trey Lance will likely play a few drives with the Niners' first-team offense, before Garoppolo returns for extended action.
At least that's the plan.
Additionally, San Francisco is expected to deploy a good chunk of its starters, which head coach Kyle Shanahan hasn't done much over the team's first two exhibition bouts.
Meaning this game should look a lot more like a regular-season contest, at least for the first two quarters.
49ers vs. Raiders: How to watch
Today's preseason "dress rehearsal" is a must-see for all 49ers fans interested in the team's quarterback battle. The matchup will take place on Sunday, Aug. 29, 2021, at 4 p.m. ET at Levi's Stadium in Santa Clara, California.
The game will be televised for the Faithful around the country on NFL Network. Local viewers can also catch the showdown, announced by Greg Papa and Tim Ryan, on KPIX CBS-5 in San Francisco and KOVR CBS-13 Sacramento, as well as the local Fox Network affiliates in Fresno and Bakersfield, California.
Let's look forward to some good quarterback play — and more importantly, an injury-free affair, as the 49ers and Raiders complete the 2021 NFL Preseason.
Join in the discussion with Niner Noise writers and fellow fans in our new comments section, "The Conversation," at the bottom of the article!
Share This Story, Choose Your Platform!