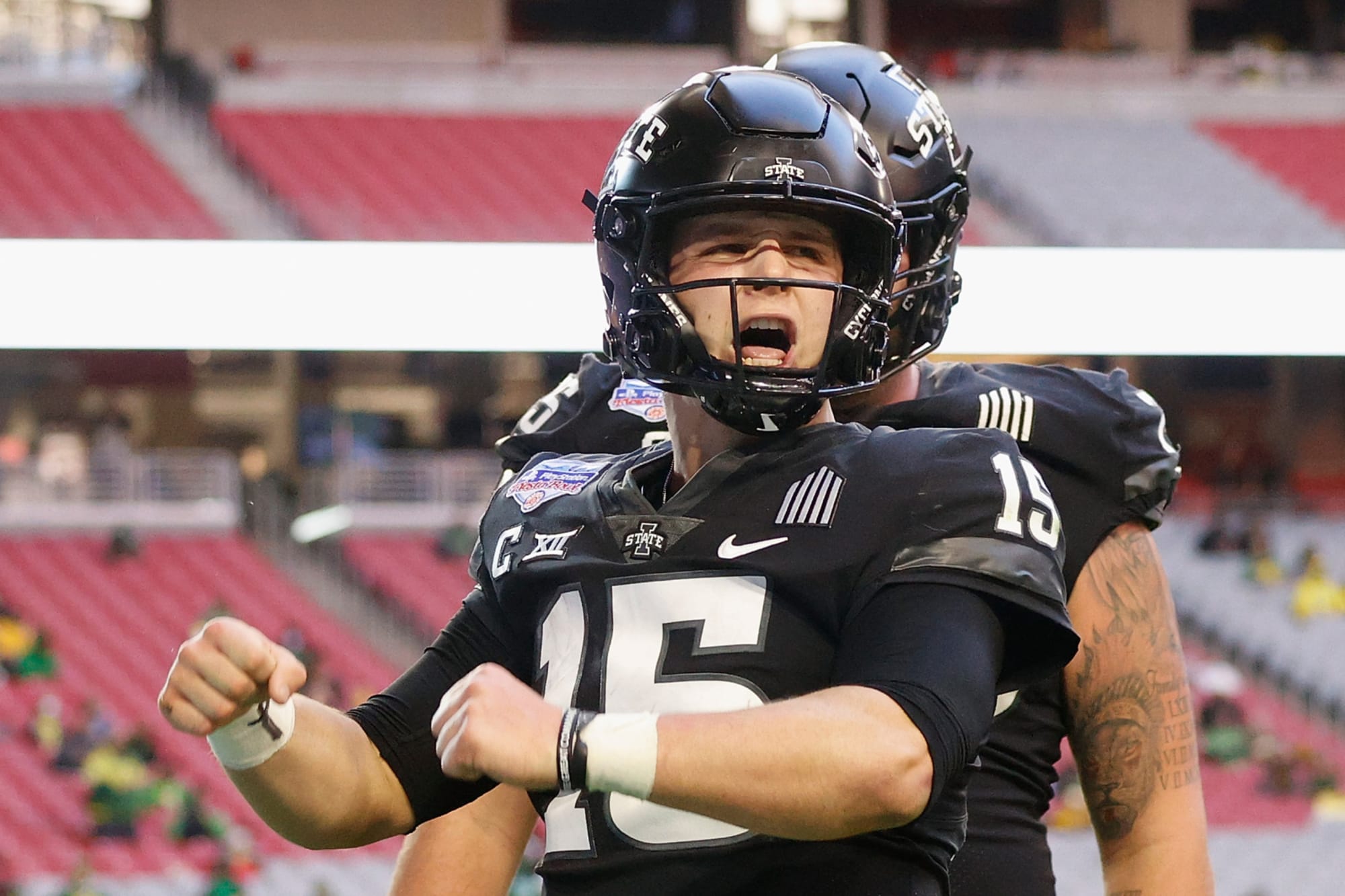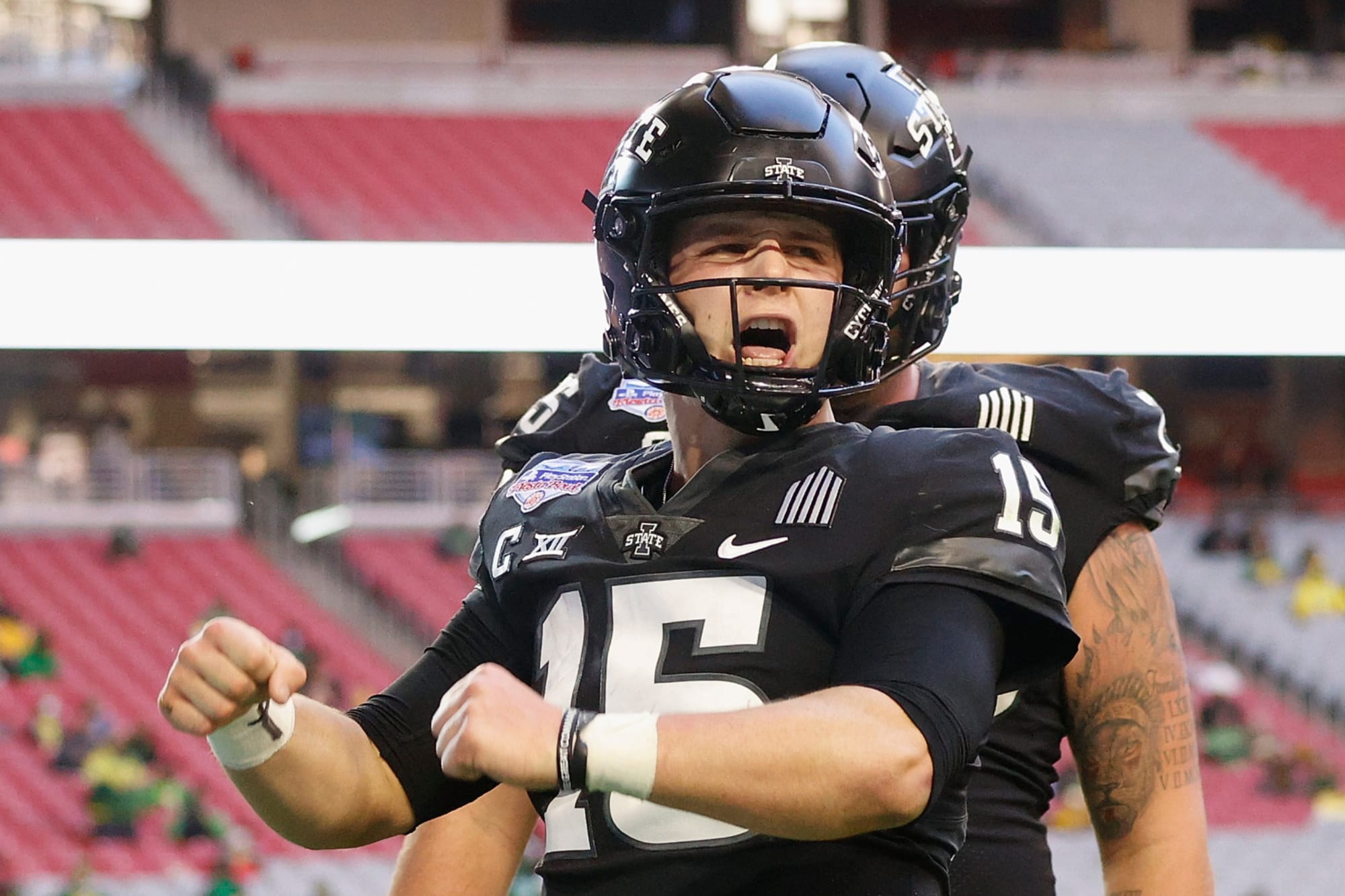 Does San Francisco 49ers quarterback Brock Purdy deserve his 'Mr. Irrelevant' nickname, or will he play an important backup role for the Niners this season?
Simply based on the name, casual fans think of the title "Mr. Irrelevant" — the nickname given to the final selection of each NFL Draft — as one with a negative connotation.
However, nothing could be further from the truth. When the final selection of each draft is announced, every remaining potential draftee is praying for his phone to ring and his name to be called.
While San Francisco 49ers quarterback Brock Purdy's new nickname sounds a bit cruel, it is actually a badge of honor for a player who has dedicated the majority of his life to that moment when he was chosen to play on football's ultimate stage. And along with a few NFL perks, comes a level of publicity this year's immediately prior NFL Draft selection, Michigan State tackle A.K. Arcuri, will never receive.
During his post-draft press conference, Purdy made it clear he is taking his infamous nickname in stride:
For me, I'm looking at it as an opportunity. A team believed in me and now I get my opportunity to go and play football. That's what I want my career to be, my job to be. Now I have the opportunity to do so. That's how I'm looking at it. From the outside, yeah, I guess it's a funny thing.

I'll embrace the role and have fun with it, for sure, but at the end of the day, I'm trying to help a team win a Super Bowl. That's where my mindset is at with it.
Forever the NFL underdog, Purdy became an immediate fan favorite. But with fans across the league rooting for his success, does Purdy have what it takes to become a starting quarterback at the professional level? And with two starting QBs, Trey Lance and Jimmy Garoppolo, currently on the 49ers' roster, will the Iowa State product receive ample opportunity to prove his relevancy?
Let's take a bigger look.
Share This Story, Choose Your Platform!