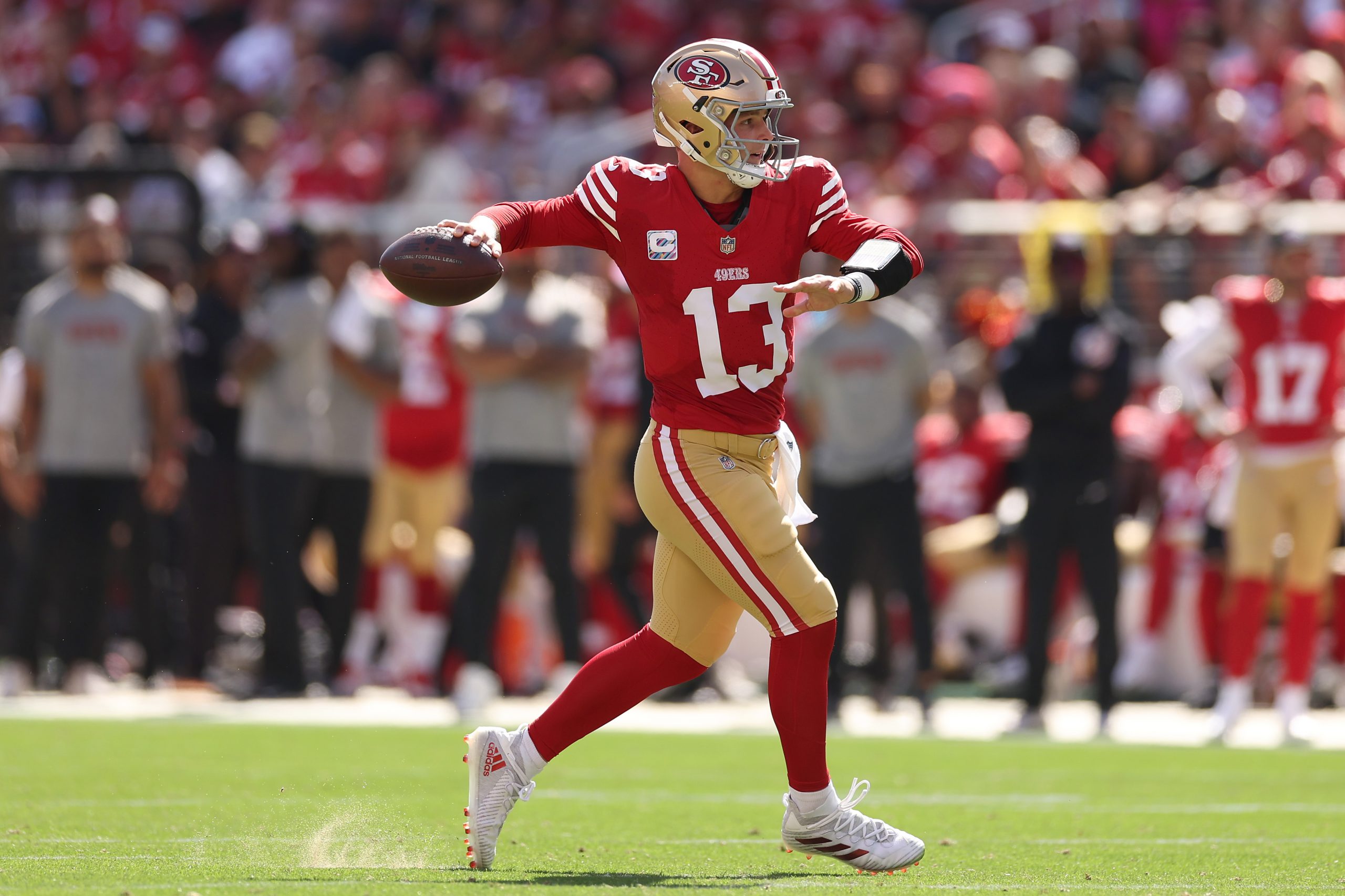 The 49ers are in a good place from a roster perspective and they don't necessarily need young players to contribute right away. However, if they're going to extend their Super Bowl window beyond the current core of stars they'll need contributions from their draft classes.
Through 1.5 seasons the 2022 draft class doesn't appear to be on track to contribute much down the road.
Quarterback Brock Purdy, the final pick last year, is the obvious headliner, but beyond that the 49ers' contributions from second-year players have been minimal with not many signs that any of them are trending upward.
Let's run through San Francisco's nine-player class for a quick update:
Share This Story, Choose Your Platform!