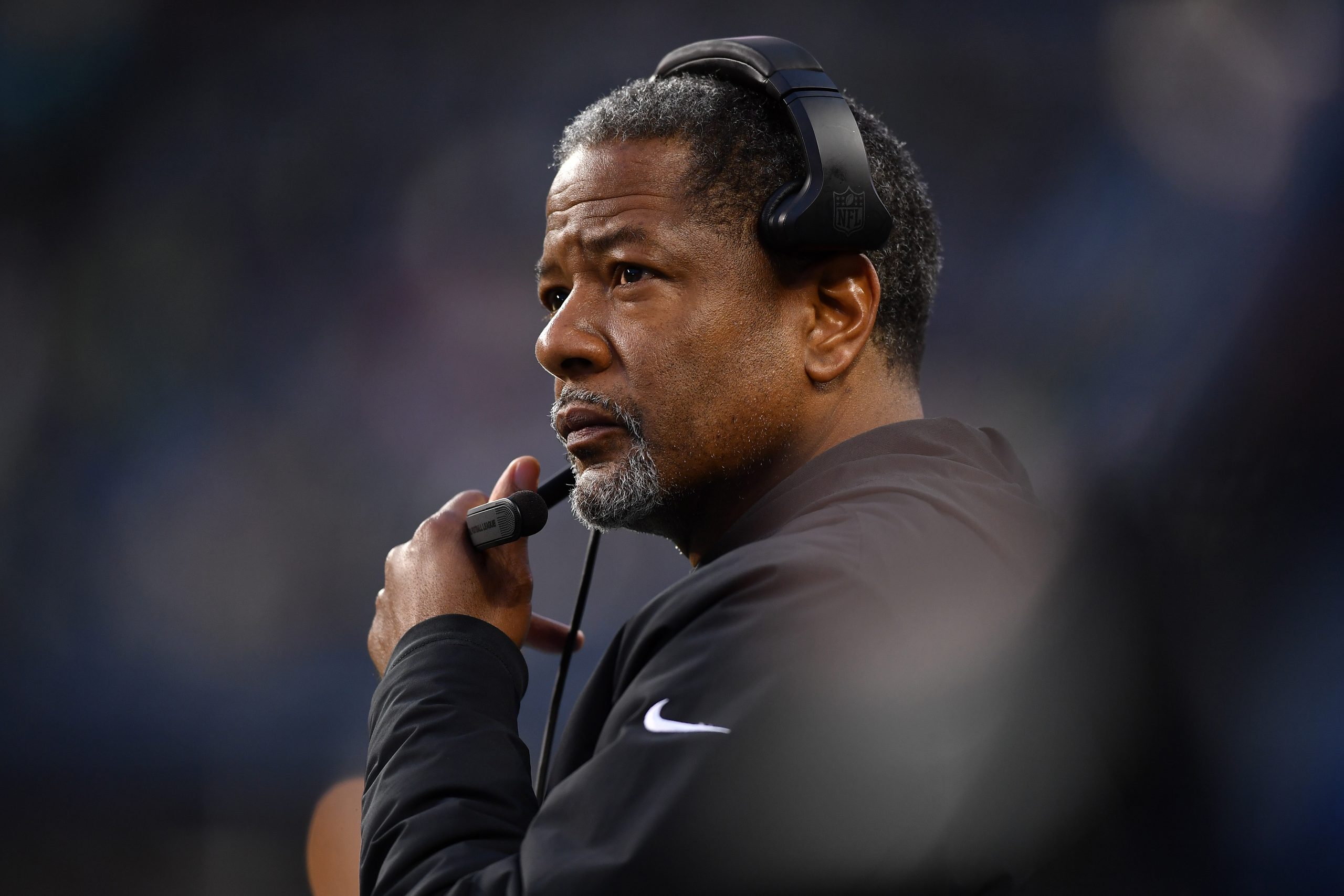 The 49ers have already made an adjustment on defense. Defensive coordinator Steve Wilks will make a move from the coaches box to the field starting in Week 10 according to head coach Kyle Shanahan.
San Francisco's last two defensive coordinators, Robert Saleh and DeMeco Ryans, both coached from the sideline so having a DC in the box was new for the established members of the 49ers' defense.
This may not be a significant change for the 49ers' defense since they'll still need to figure out how to improve in coverage and how to affect quarterbacks with their pass rush. However, having the coach on the sideline may help Wilks communicate with his personnel to make more swift adjustments during games when they're required.
If his move to the field is the cure for what's ailing San Francisco, it'll come at a good time. Wilks and his defense have a tall task ahead of them in Week 10 when they visit the Jaguars and ascending star quarterback Trevor Lawrence. Kickoff for that game is slated for 10:00am Pacific Time.
Share This Story, Choose Your Platform!