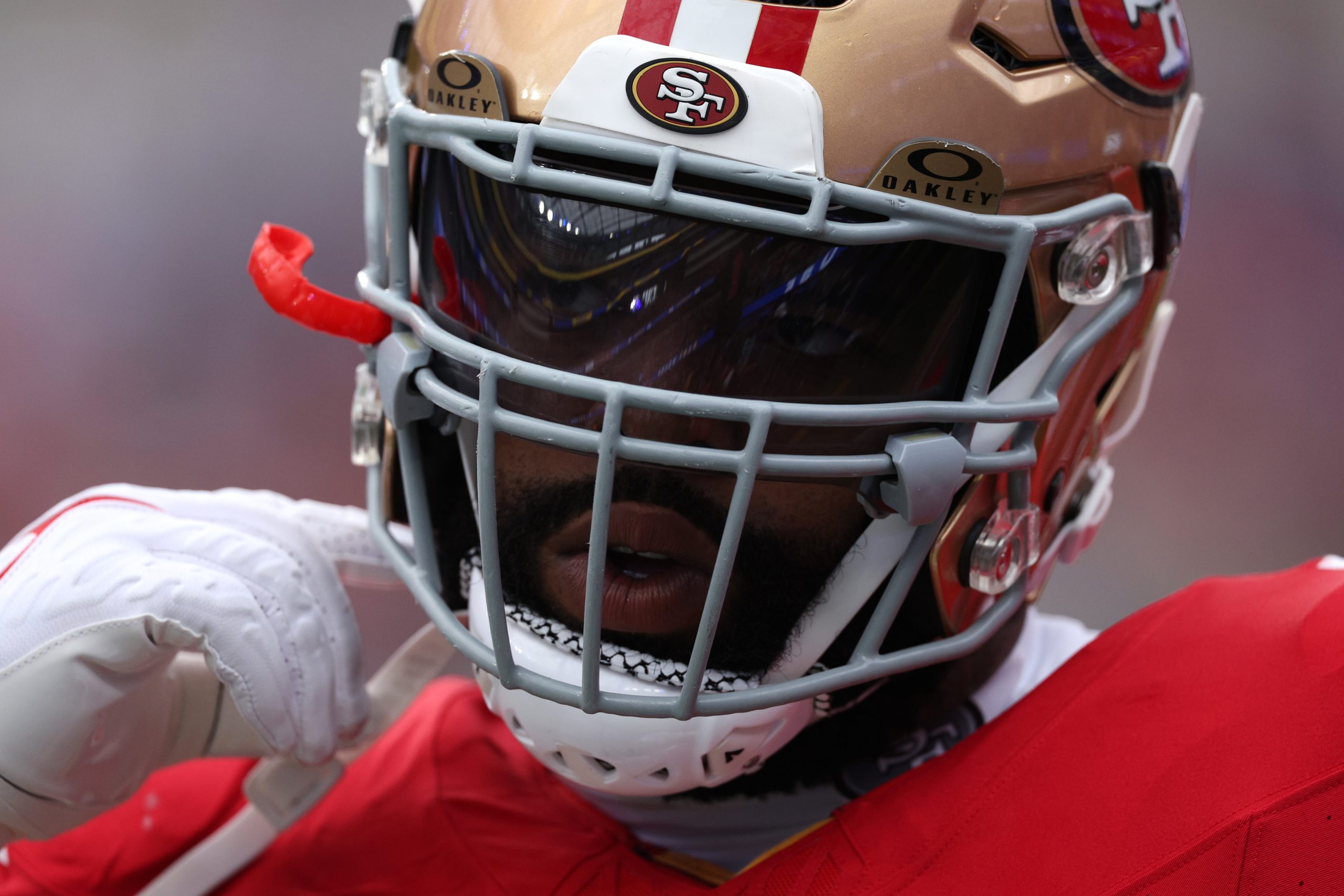 The 49ers are getting their starting left tackle back according to a report from ESPN's Adam Schefter.
Schefter late Saturday night Pacific Time reported that Williams is expected to play when the 49ers return from their bye week to face the Jaguars on Sunday.
Williams suffered an ankle injury in Week 6 that kept him out of the 49ers' Week 7 and Week 8 losses. He didn't practice Wednesday and was limited the last two practices of the week before being listed as questionable on the injury report.
San Francisco will also get wide receiver Deebo Samuel back for Week 10. He suffered a shoulder injury in Week 6 and also missed the team's last two games. Samuel was a full participant in practice all week and not on the injury report.
Share This Story, Choose Your Platform!