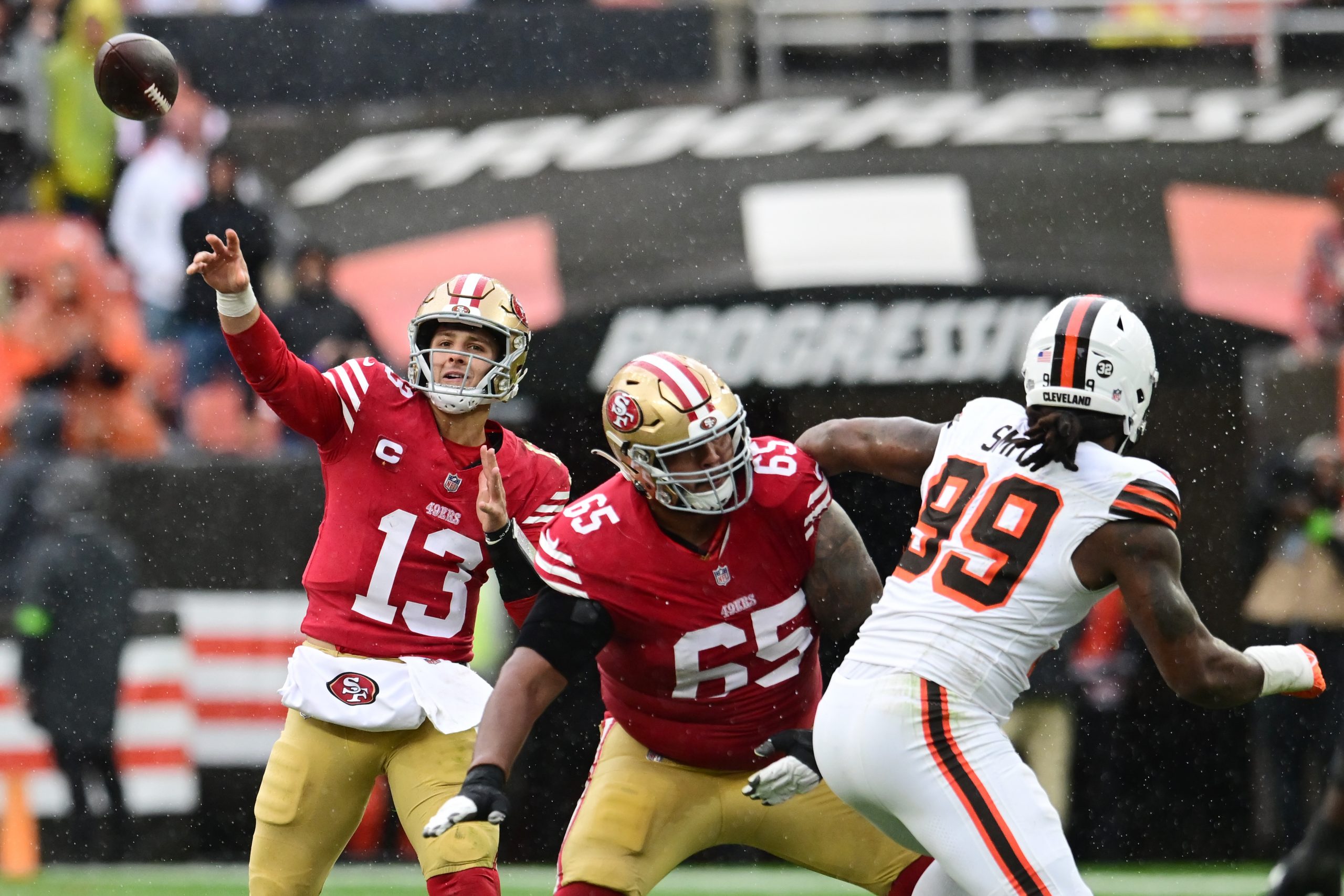 The 49ers on Sunday wrapped up their first half of the year with a Week 8 loss to the Bengals. Now they'll head into the bye for a much-needed week off to rest a handful of players who were either banged up Sunday or before.
Head coach Kyle Shanahan on Monday jumped on a conference call and talked through the club's injury updates:
Share This Story, Choose Your Platform!