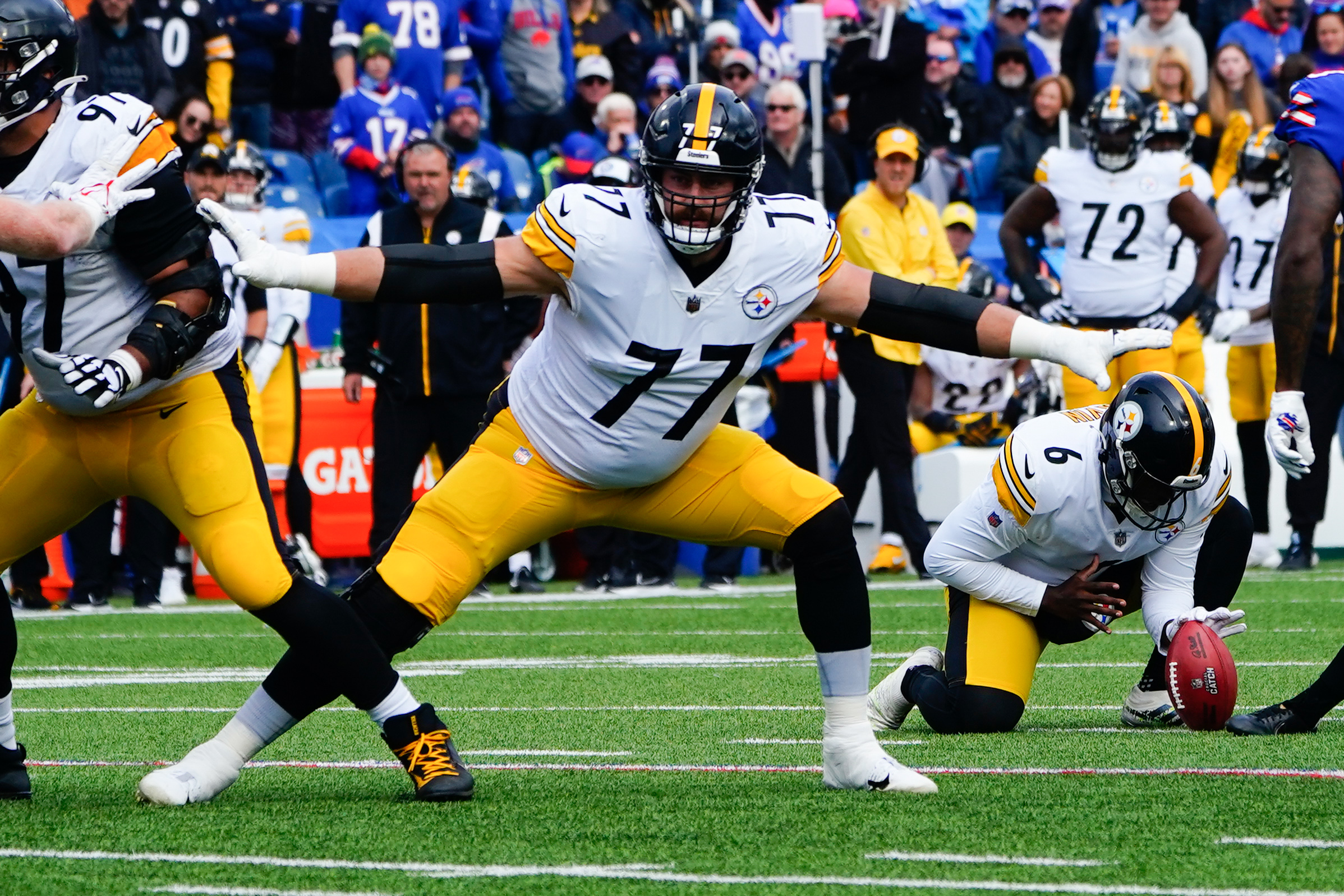 The 49ers on Tuesday announced a couple roster moves heading into their bye week.
San Francisco announced the release of cornerback Anthony Brown, as well as the release of practice squad CB Kendall Sheffield. To replace Sheffield, they added offensive lineman Jesse Davis to the practice squad.
Brown's release could mean the return of CB Samuel Womack from IR is imminent. It might also just be the clearance of a roster spot to make room for DE Chase Young, who is set to join the club via trade with the Washington Commanders.
Davis will give the team more internal depth at OL while they deal with injuries to Trent Williams and Aaron Banks. He has starting experience at right guard and right tackle. The 2017 undrafted rookie has played in 94 games with 72 starts across six seasons.
Share This Story, Choose Your Platform!