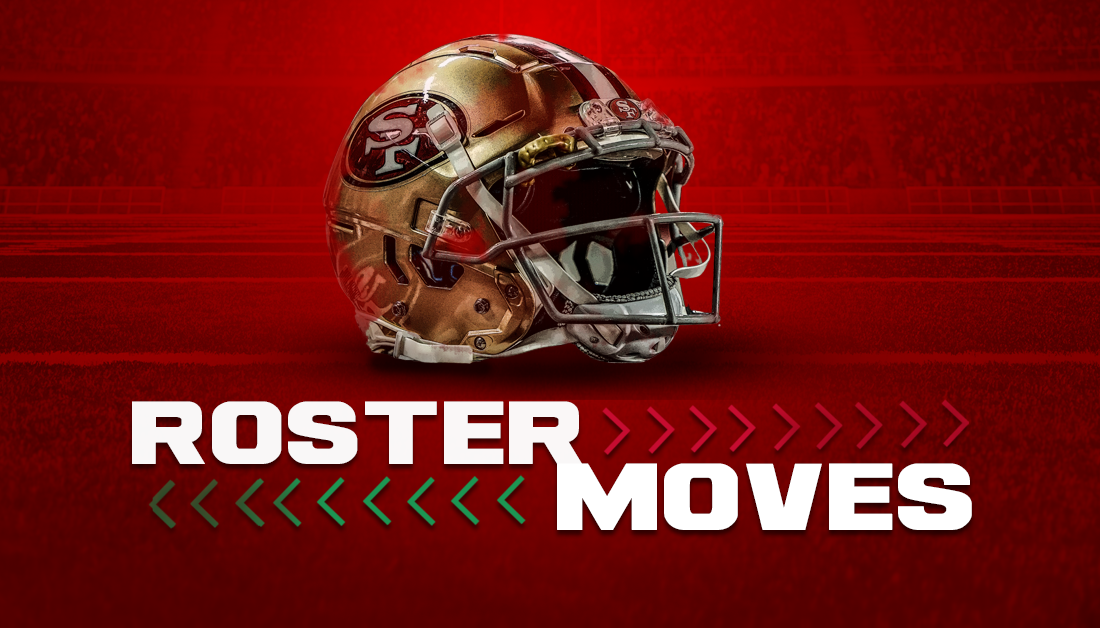 The 49ers on Saturday announced a handful of roster moves ahead of their Week 10 matchup against the Jaguars.
Not among the handful of changes was the activation of any players off of injured lists. Cornerbacks Darrell Luter and Samuel Womack, and defensive end Robert Beal all had their 21-day practice windows opened to start the week, but none of them were activated for Sunday.
Here are the roster moves San Francisco did make:
Share This Story, Choose Your Platform!