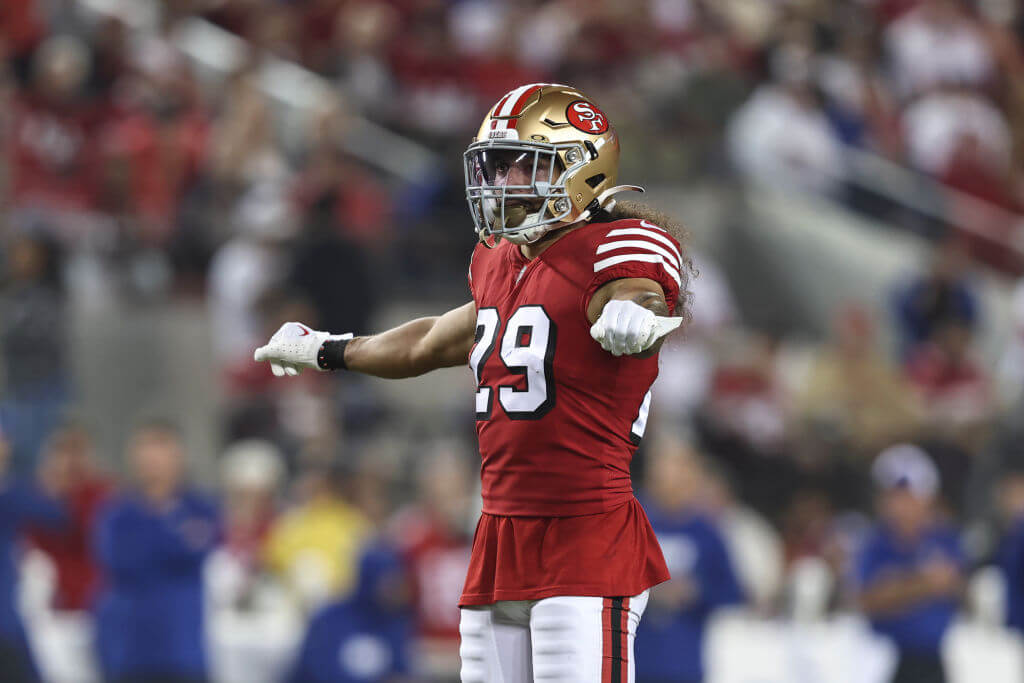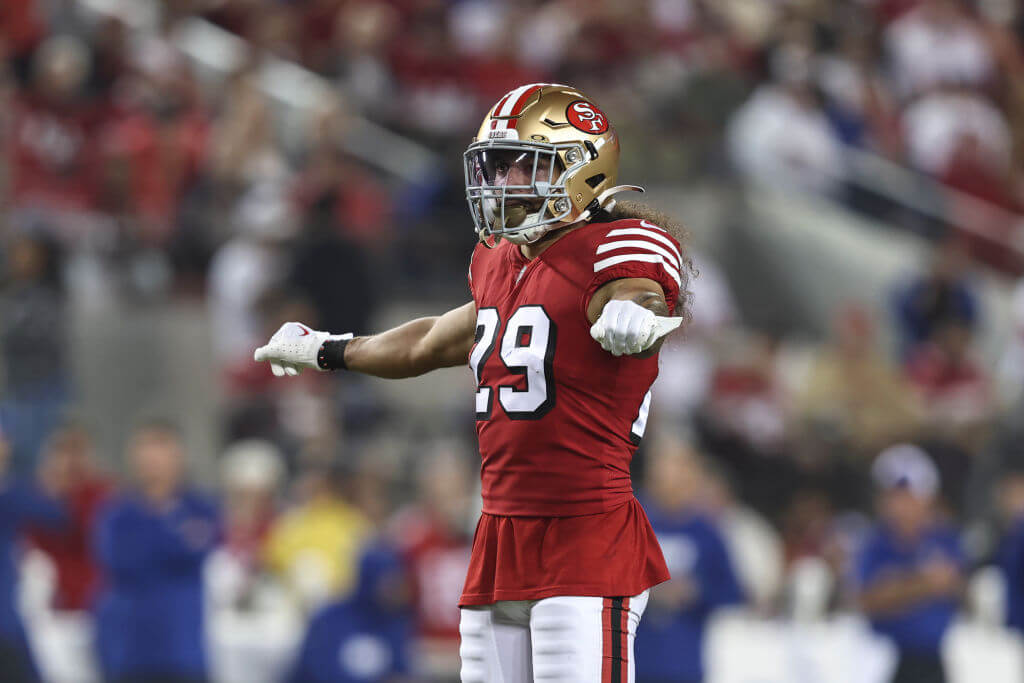 San Francisco 49ers defensive back Talanoa Hufanga tore his ACL in the team's 27-14 win against the Tamp Bay Buccaneers, coach Kyle Shanahan confirmed Monday. Here's what you need to know: Hufanga suffered "a clean tear" and did not tear his meniscus, Shanahan said.
The third-year pro left Sunday's game with the injury and had one tackle before exiting.
Hufanga, who was a first-team All-Pro last year, has recorded 52 tackles and three interceptions in 10 games this season. Hufanga's clean ACL tear does create a recovery timetable that has the safety… Read More
Share This Story, Choose Your Platform!