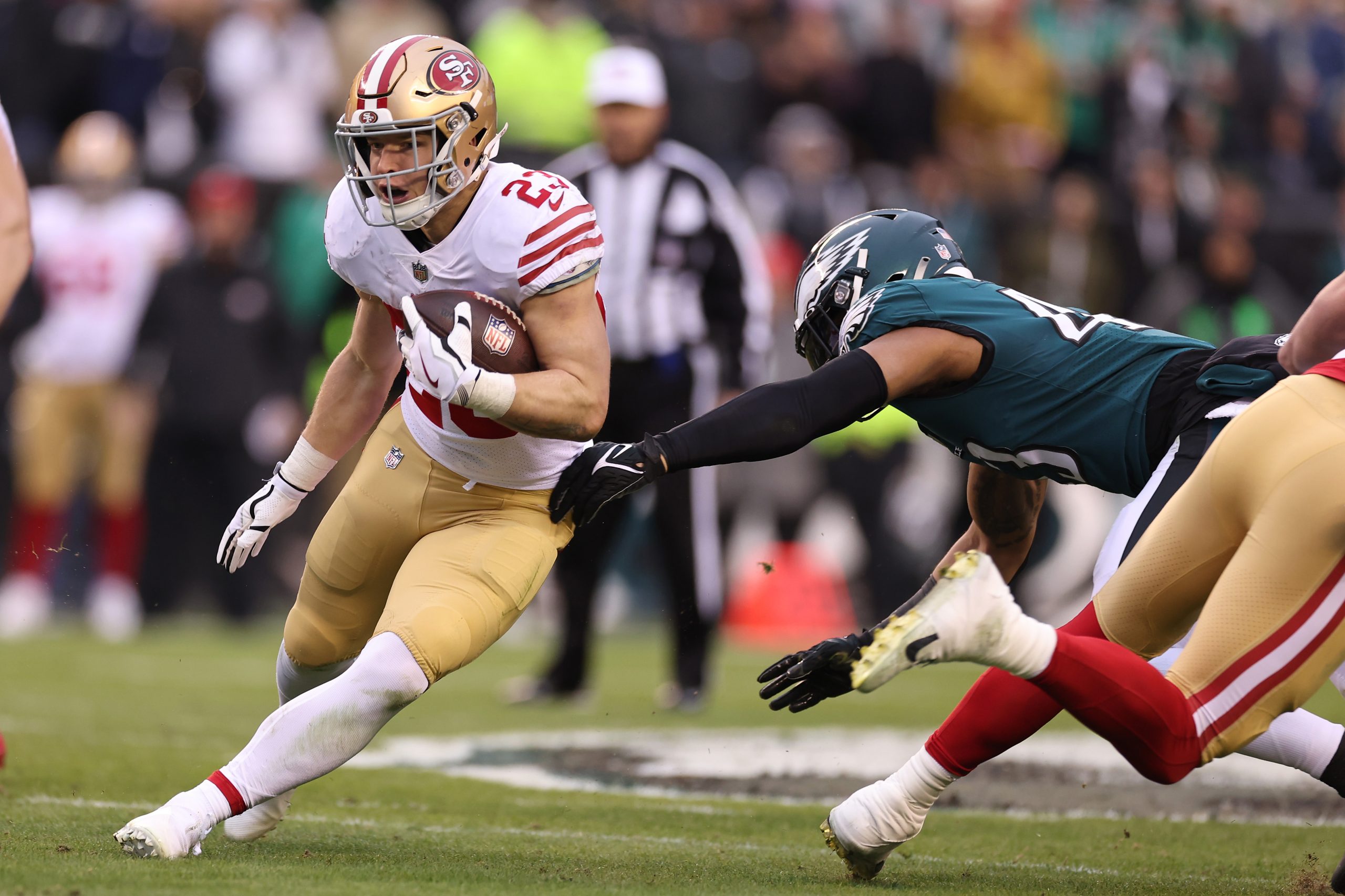 The 49ers' stumble into the bye week that featured three consecutive losses turned the second half of their schedule into a much more daunting slate.
San Francisco from Week 10 on was always going to have a tough road with several games against playoff teams and a couple more against potential playoff teams. However, after Week 5 it looked like the 49ers would steamroll any team in the league save for a select few like Philadelphia and Kansas City.
Now they look far more beatable and capable of losing a few games down the stretch which could launch them not only out of consideration for the No. 1 seed, but out of the playoffs entirely.
Every NFC West or conference game is going to matter for possible tiebreakers. Being good within the division and within the NFC will be crucial. We removed that criteria though to pick out the five biggest games of the nine left on the 49ers' schedule:
Share This Story, Choose Your Platform!