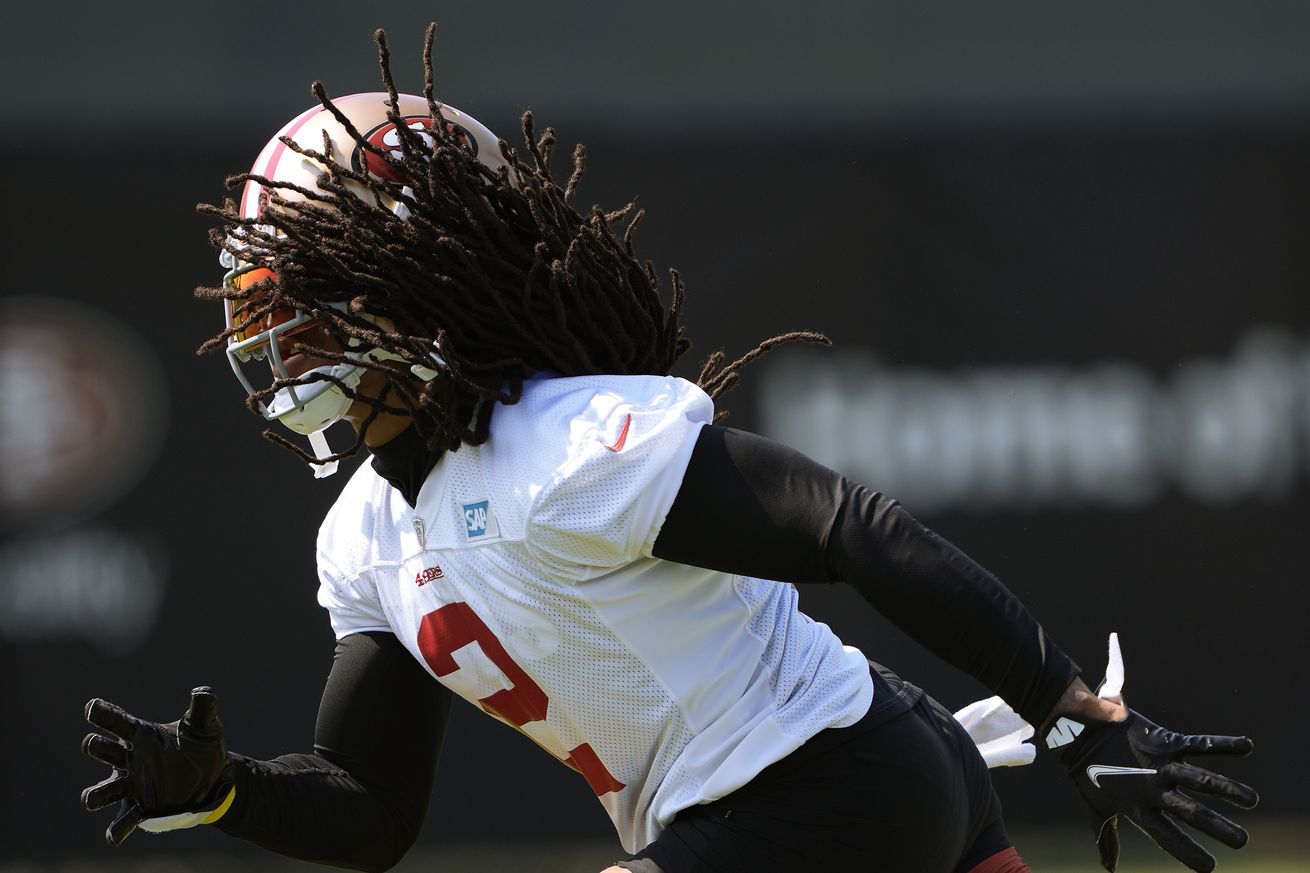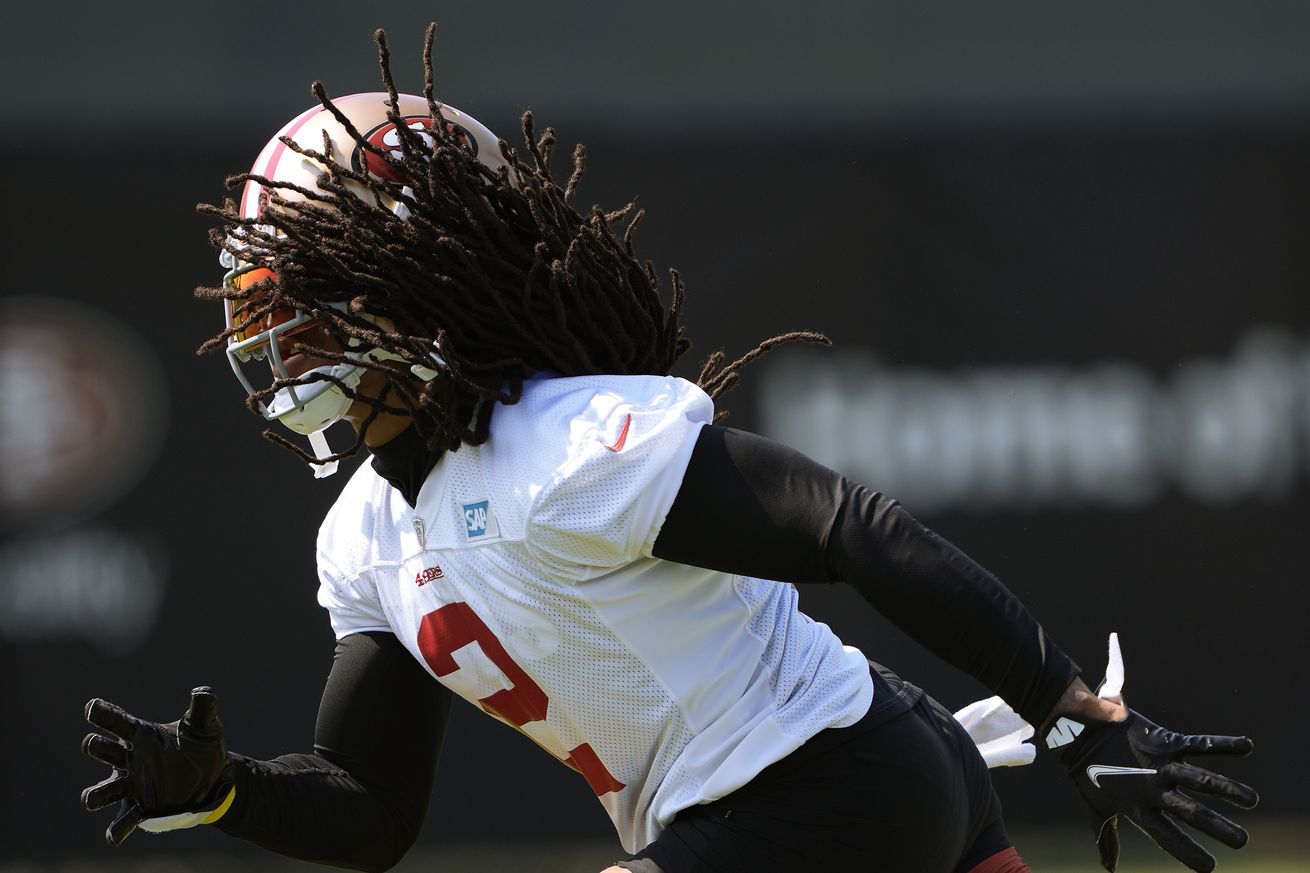 Looks like a Verrett return might be in the cards.
Don't close the door on Jason Verrett and the San Francisco 49ers just yet.
The 49ers made some adjustments to the secondary for the Jacksonville Jaguars game moving Ambry Thomas, Isaiah Oliver, and Deommodore Lenoir around. The move had success, but they can always add a piece and Jason Verrett is available once again.
The former 49ers cornerback was recently released from the Houston Texans and worked out for the 49ers recently. Kyle Shanahan indicated the 49ers are trying to sign him and said in his Friday press conference they are "work [ing] through that over the weekend."
The plan is to sign Verrett to the practice squad. The same designation he was when with the Texans.
Jason Verrett had loads of talent when he came into the NFL and was the 25th overall pick in the 2014 NFL Draft. Unfortunately, injuries kept him sidelined everywhere he went. He tore his Achilles his final year with the [then] San Diego Chargers which led to him being released. He came to the 49ers and all but one of his seasons on the team ended prematurely with devastating injuries; an ankle injury in 2019, a torn ACL in 2021, and a second Achilles tear in 2022.
While Verrett may be a case of "what could have been," he could supply some much needed depth on the practice squad should disaster occur. The 49ers secondary had a good game against the Jaguars, but they are pretty thin at the position and still have some pieces recovering from injuries
You think it's a good move? Think Verrett has something left in the tank or should they dial Dontae Johnson for the umpteenth time instead?
Share This Story, Choose Your Platform!