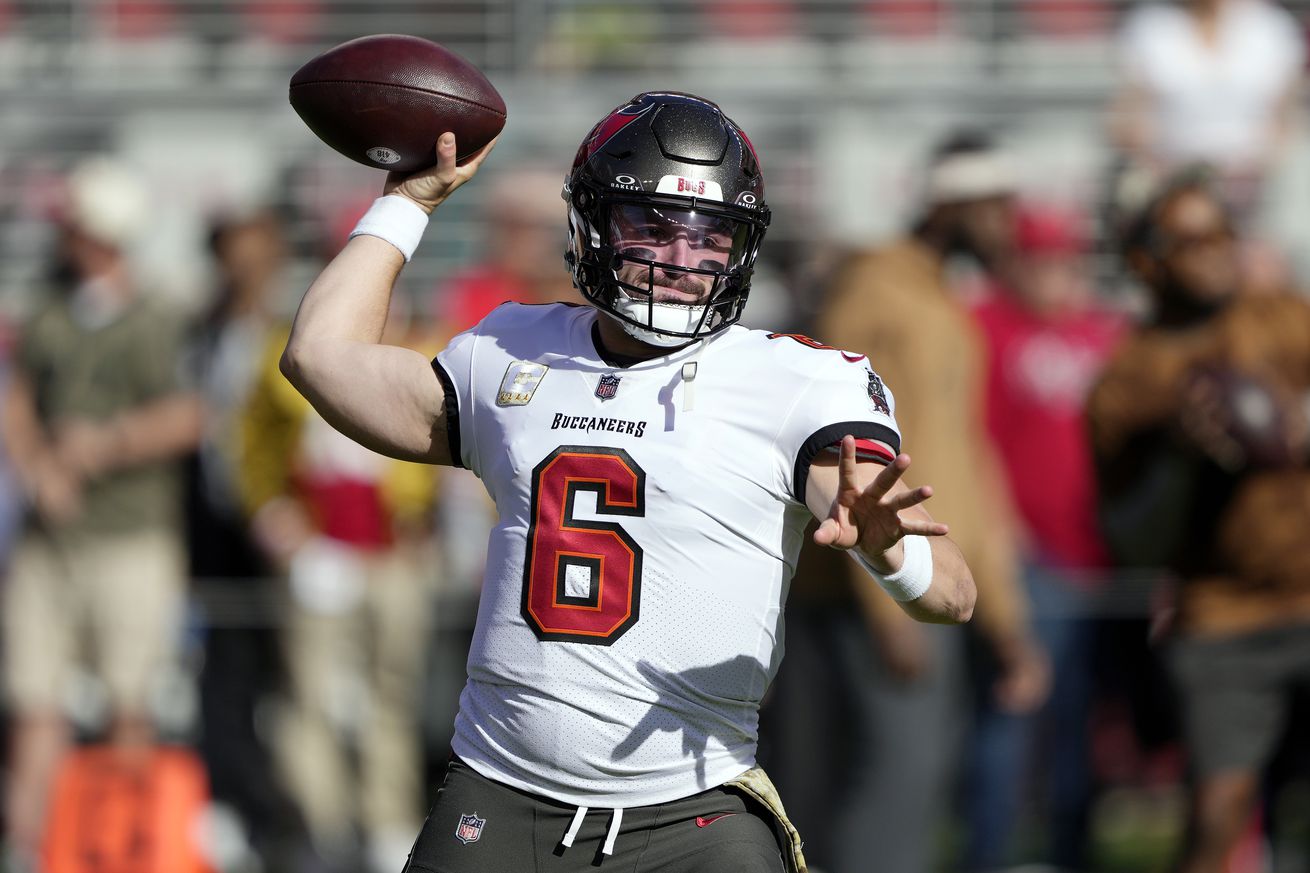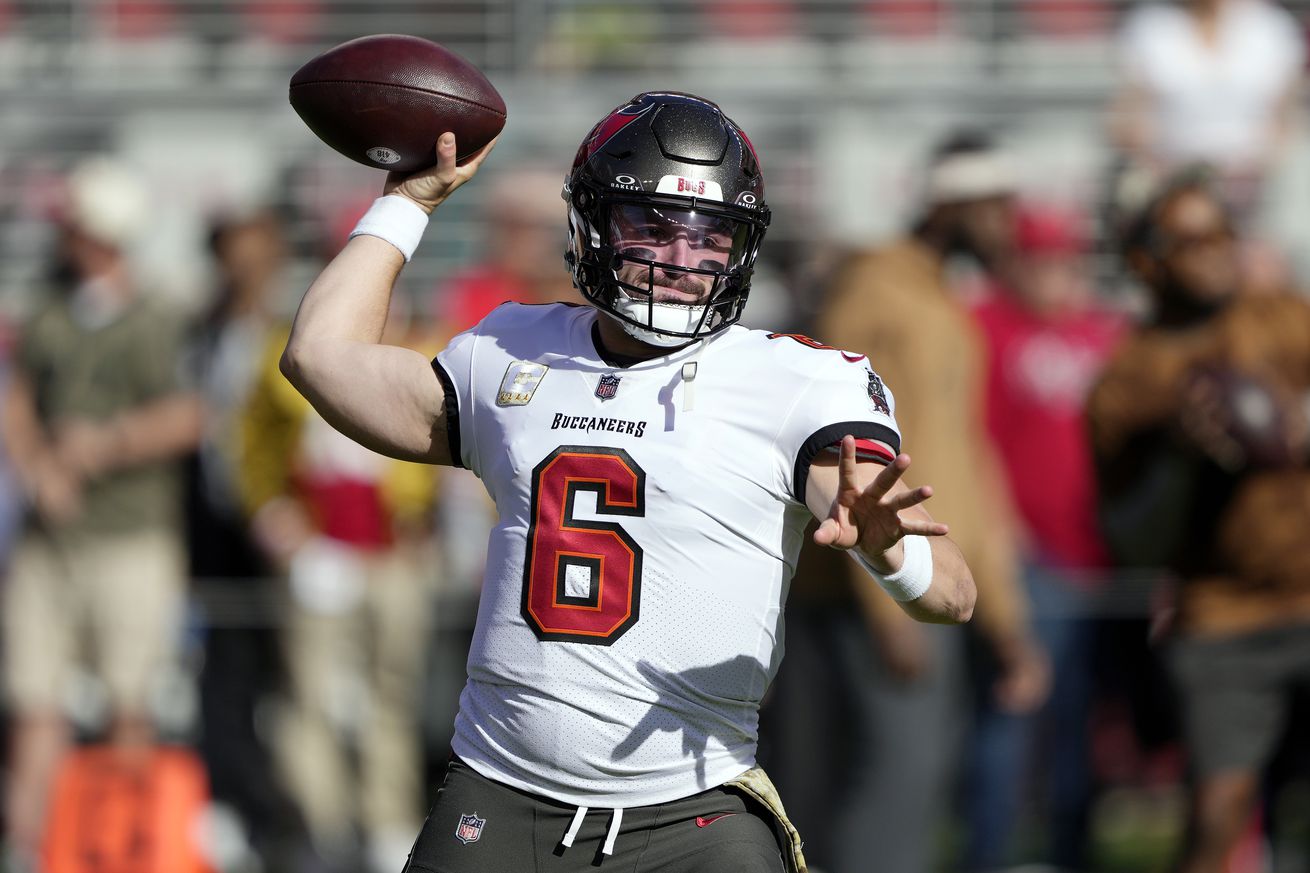 The offense should come out firing, too.
We're a few minutes away from kickoff between the San Francisco 49ers and the Tampa Bay Buccaneers. Nothing new as far as the inactive list goes. Left guard Aaron Banks is out, but the usual suspects are active.
Christian McCaffrey will look to start a new touchdown streak. We'll see how high McCaffrey's volume will be today. The 49ers play on Thursday in a game far more significant than today. Perhaps that means more Jordan Mason and Elijah Mitchell.
One thing to watch is how healthy Trent Williams looks. Also, will Jon Feliciano look as good as he did a week ago?
Defensively, Ambry Thomas was as impressive as he's ever looked last week. Can he follow that up? The 49ers hope so. He'll have to do so against Mike Evans, though.
Chase Young and Nick Bosa will look for an encore where they're meeting at the quarterback for the second week in a row.
Share This Story, Choose Your Platform!