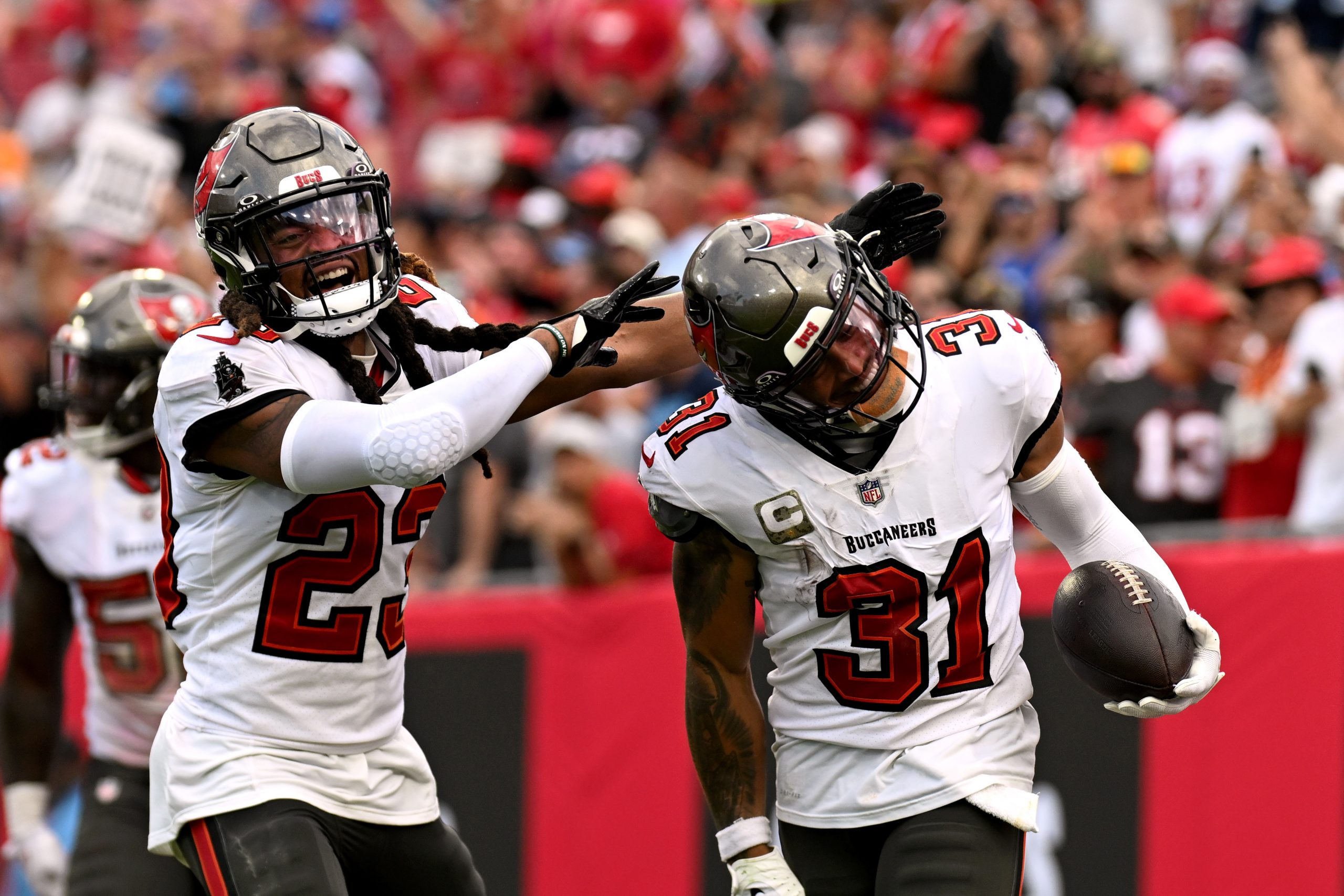 The 49ers throttled the Buccaneers the last time the two teams met. It was Week 14 of the 2022 season and Brock Purdy was making his first start under center for San Francisco. Purdy led the 49ers to a 28-0 halftime lead and a 35-7 victory.
It would appear this season's Bucs should pose less of a challenge. Tom Brady is no longer their quarterback and was replaced by Baker Mayfield who is on his fourth team in the last three seasons. Tampa Bay is also 4-5 and not particularly dominant in any one facet.
All signs would point to another dominant 49ers win, but there are three key players slated to suit up for the Bucs this year who out for either all or most of last year's contest. This trio could make life much more difficult for San Francisco in their 2023 matchup:
Share This Story, Choose Your Platform!