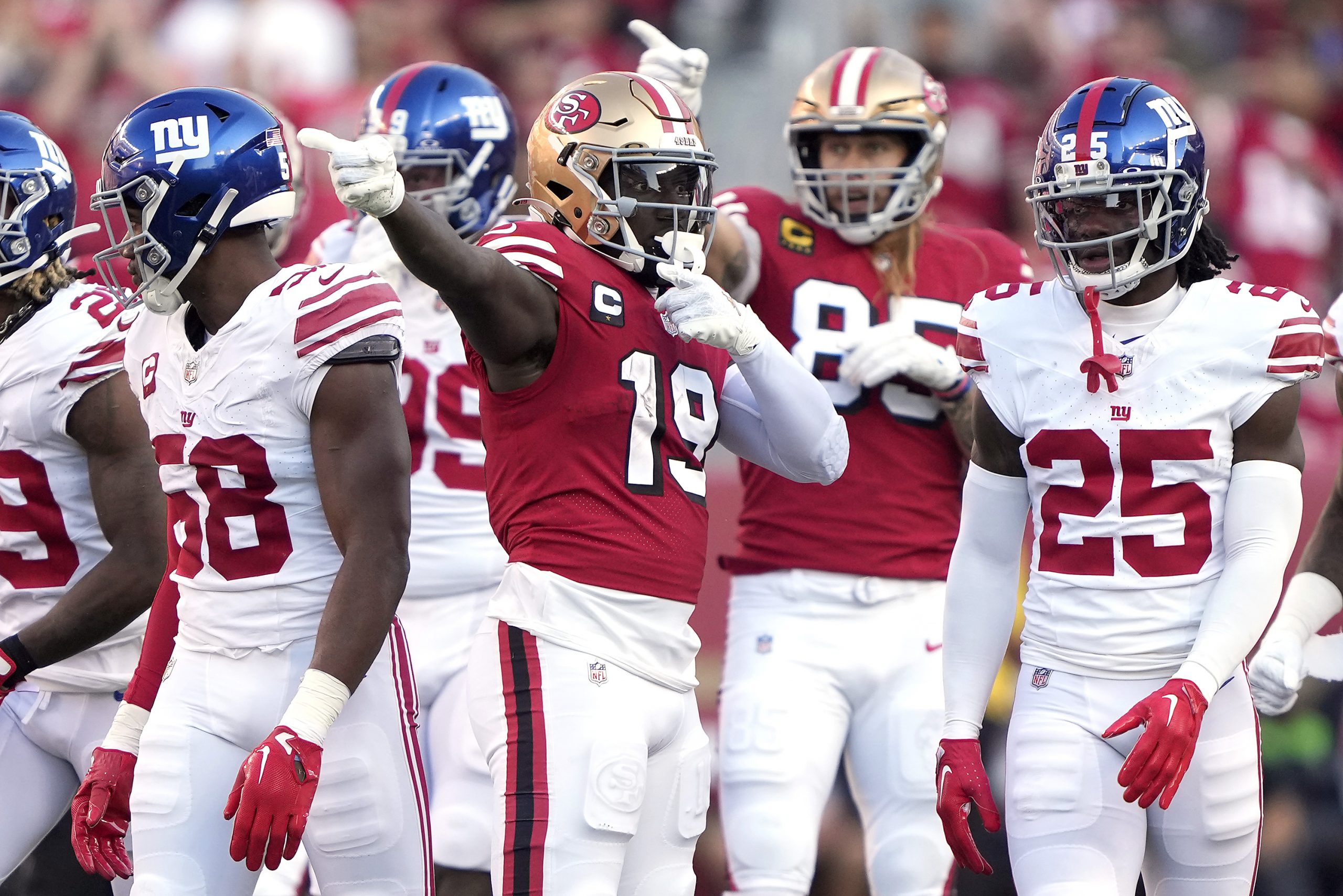 The 49ers had a busy practice participation report Wednesday to open their week of practice leading up to a Week 10 matchup with the Jaguars in Jacksonville.
While there was a little bad news on the report, there was certainly some good news as well with wide receiver Deebo Samuel returning to practice as a full participant for the first time since suffering a hairline fracture in his shoulder in Week 6.
Samuel indicated on 'Up and Adams' with Kay Adams over the bye week that he'd be back after the week off, but the practice report confirms his return.
Here's a look at Wednesday's participation:
Share This Story, Choose Your Platform!