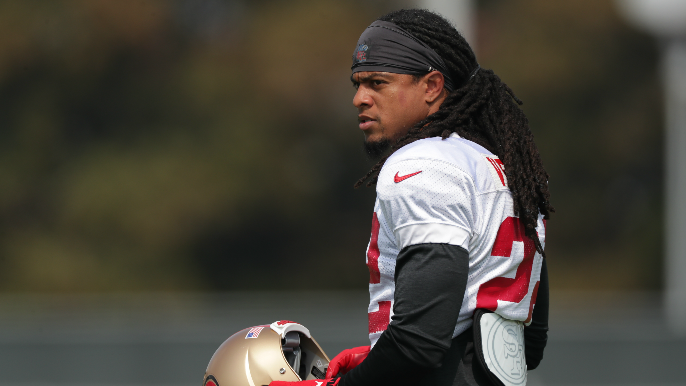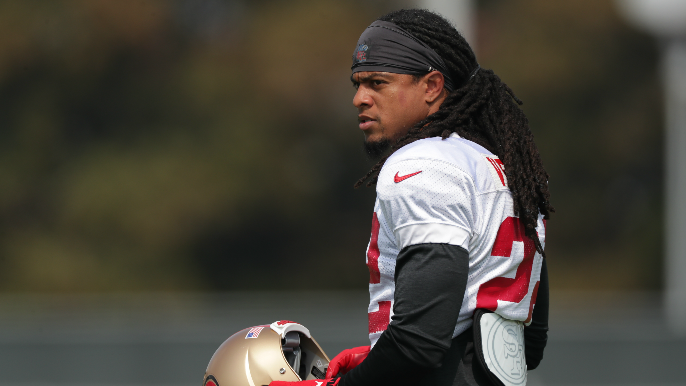 ---
If there is a clear weakness on the 49ers' defense, it's at corner.
And according to Field Yates of ESPN, San Francisco is potentially looking at bringing back longtime, oft-injured corner Jason Verrett.
After losing nickel corner K'Waun Williams to the Denver Broncos two years ago, safety Jimmie Ward was moved into the slot last season. Isaiah Oliver was brought in to replace him, unsuccessfully.
Oliver was benched last week, with Deommodore Lenoir playing in the slot on nickel downs and outside on base downs. Lenoir seemed to fare better inside than outside, with Ambry Thomas getting most of the outside corner reps. He had a few nice plays, including a strip and fumble recovery that was nearly a full-field touchdown return negated by a penalty.
While Samuel Womack III and Darrell Luter Jr. had their practice windows opened, and could return this or next week to the active roster, neither offer veteran depth.
Verrett, 32, has an infamous, brutal history with injuries. He was a Pro Bowler in 2015 with the then-San Diego Chargers, but tore his ACL in 2016. In 2018, he tore his Achilles during a conditioning test during training camp. The 49ers signed him after that injury, but he suffered a patellar sprain in his knee in a Week 3 win over the Pittsburgh Steelers and was shut down for the year.
His recovery in 2020 for a stellar season was a revelation, but in 2021, he tore his ACL in the season opener against the Detroit Lions. In training camp of 2022, he tore his Achilles again.
He has yet to play a game since the second Achilles tear, and is available after his release from the Texans' practice squad on Wednesday. If he is signed, it would be to the practice squad.
Share This Story, Choose Your Platform!