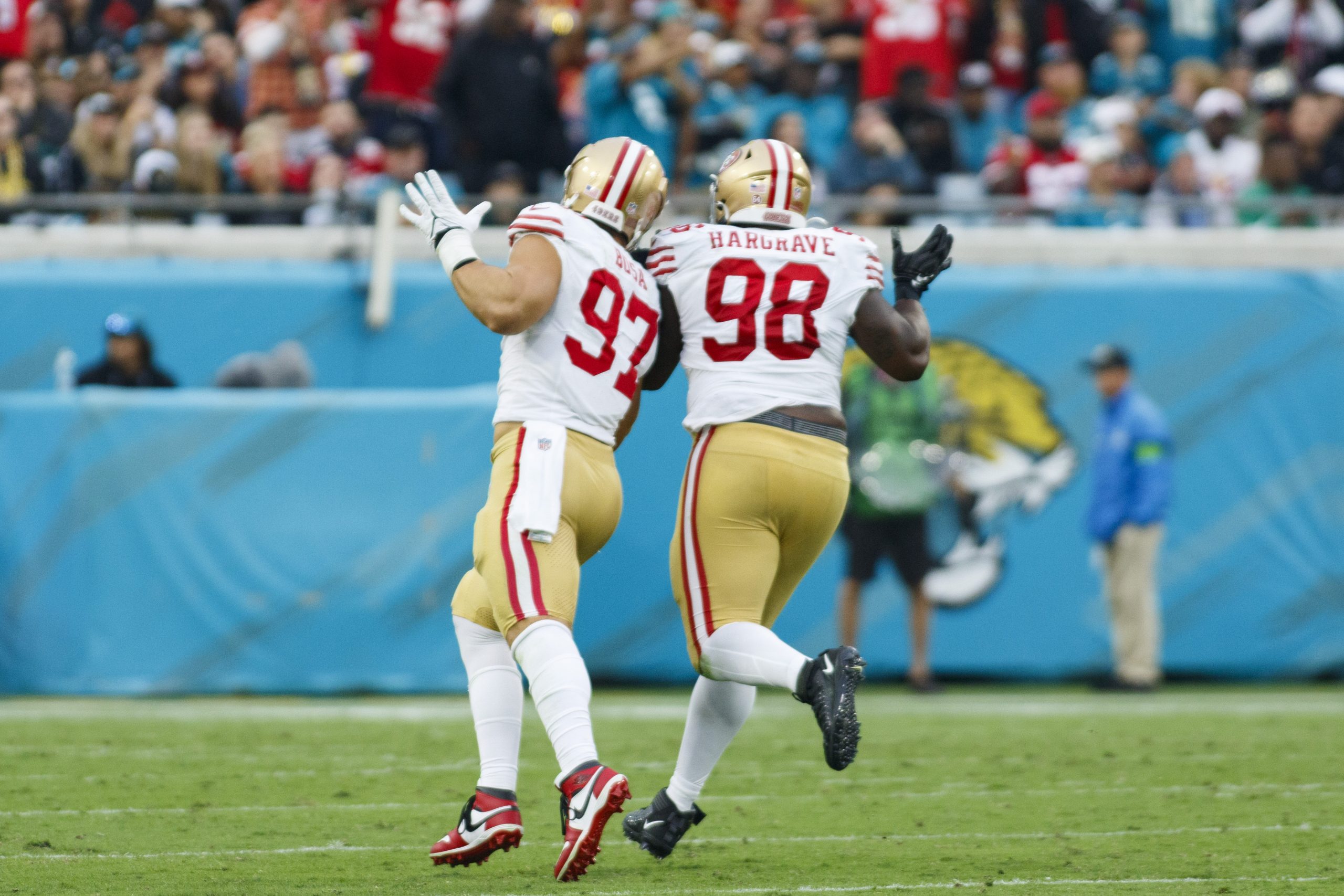 The 49ers badly needed a win coming off their bye week. They not only got a victory Sunday in Jacksonville, they appeared to get all the way back on track by throttling the Jaguars 34-3 in a game that was never particularly close.
San Francisco won the turnover battle decisively and outgained the Jags by 216 yards. It was a win reminiscent of the first five weeks, and not the club we saw in the three games before the bye week where they lost and looked out of sorts on both sides of the ball. The opposite was true Sunday.
Here are eight takeaways from the game:
Share This Story, Choose Your Platform!