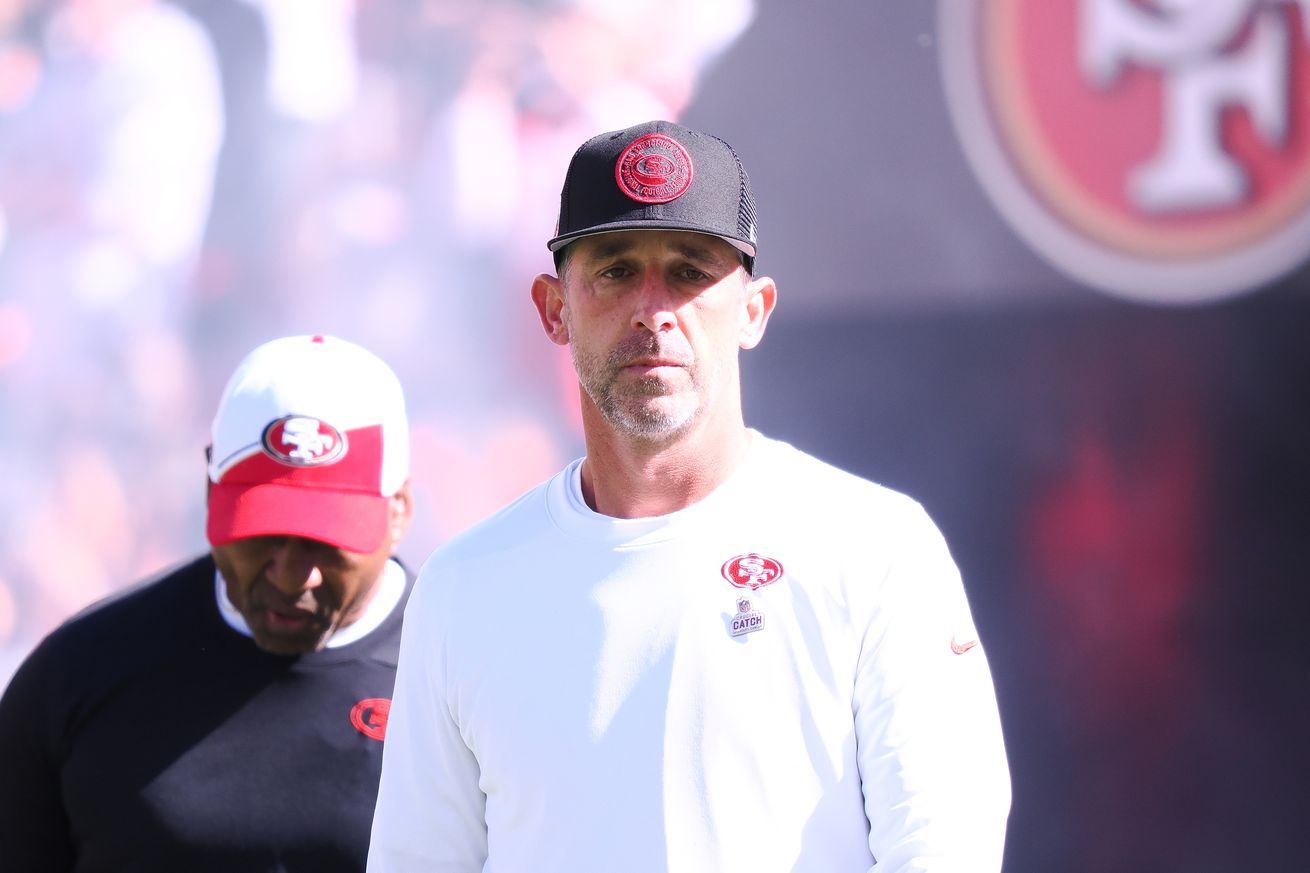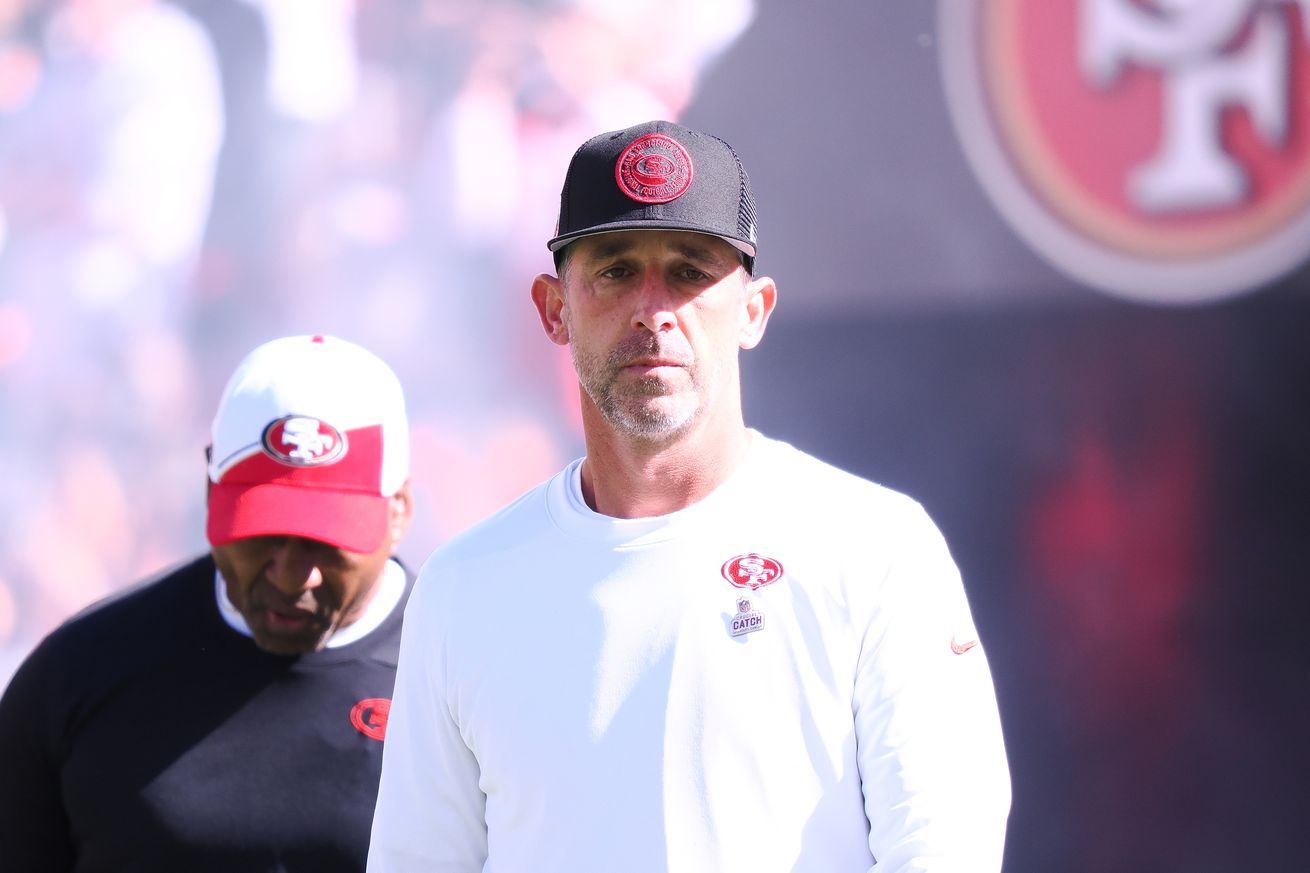 We discuss the 49ers issues against the Bengals, and what they need to do post-deadline.
The San Francisco 49ers dropped their third game in a row, losing a 31-17 contest to the Cincinnati Bengals on Sunday, placing them at 5-3 and No. 2 in the NFC West ahead of their bye week.
Offensively, the 49ers committed three turnovers as quarterback Brock Purdy fumbled and was intercepted twice in the second half.
Defensively, San Francisco allowed quarterback Joe Burrow to complete 28/32 of his passes, giving up 30 points for the first time this season.
In our latest podcast episode, we discussed the 49ers Week 8 loss to the Bengals, and what their identity is after three straight defeats.
The video for the show is embedded above, while the audio is available below.
Much blame has been placed on defensive coordinator Steve Wilks, but he's not the lone issue. The 49ers have execution woes across the board, while the offense has also struggled to put up points during the losing streak.
The 49ers will have a chance to wipe the slate clean post-bye week in a Week 10 matchup against the Jacksonville Jaguars.
You can listen to The Rohan Chakravarthi Show on Apple Podcasts, Spotify, or YouTube.
Share This Story, Choose Your Platform!