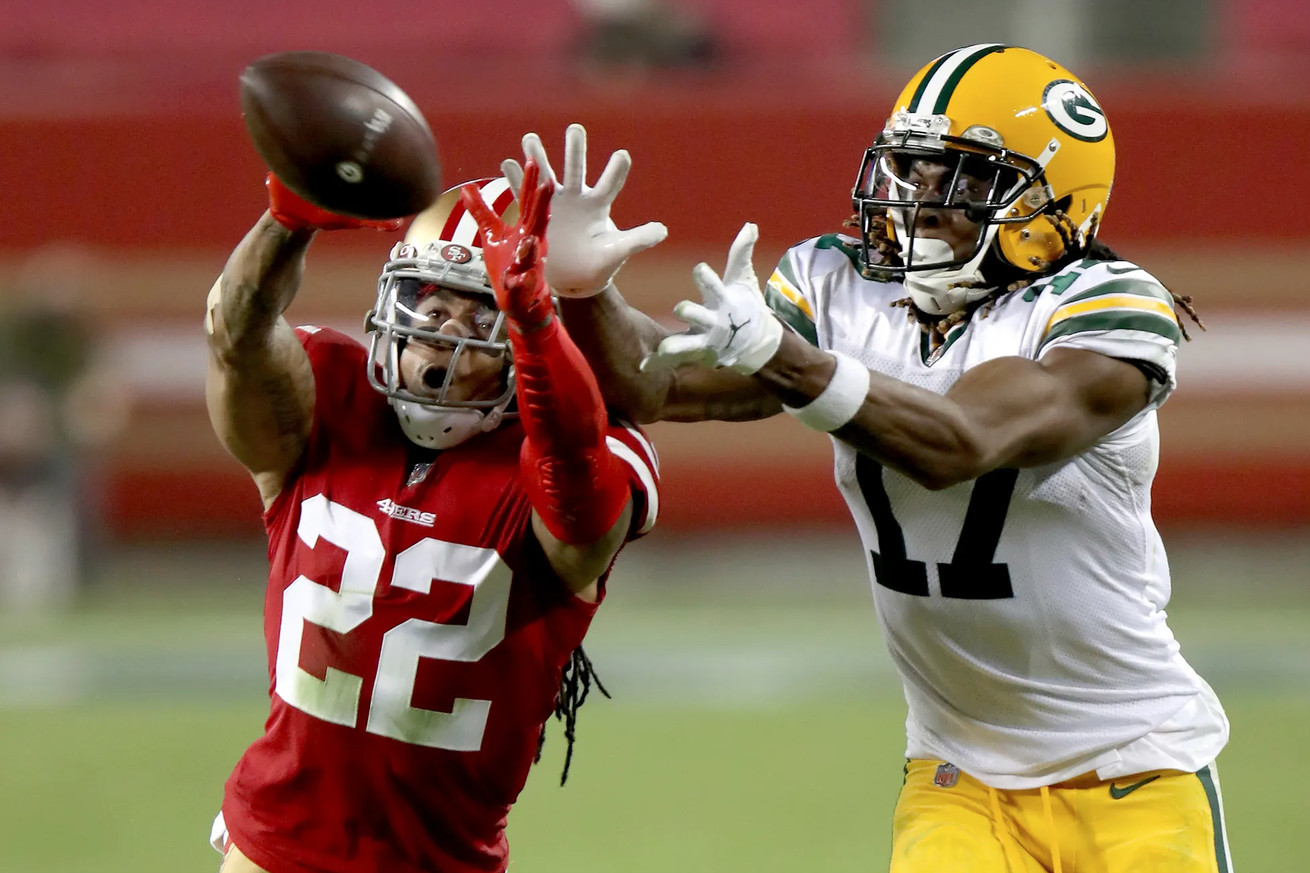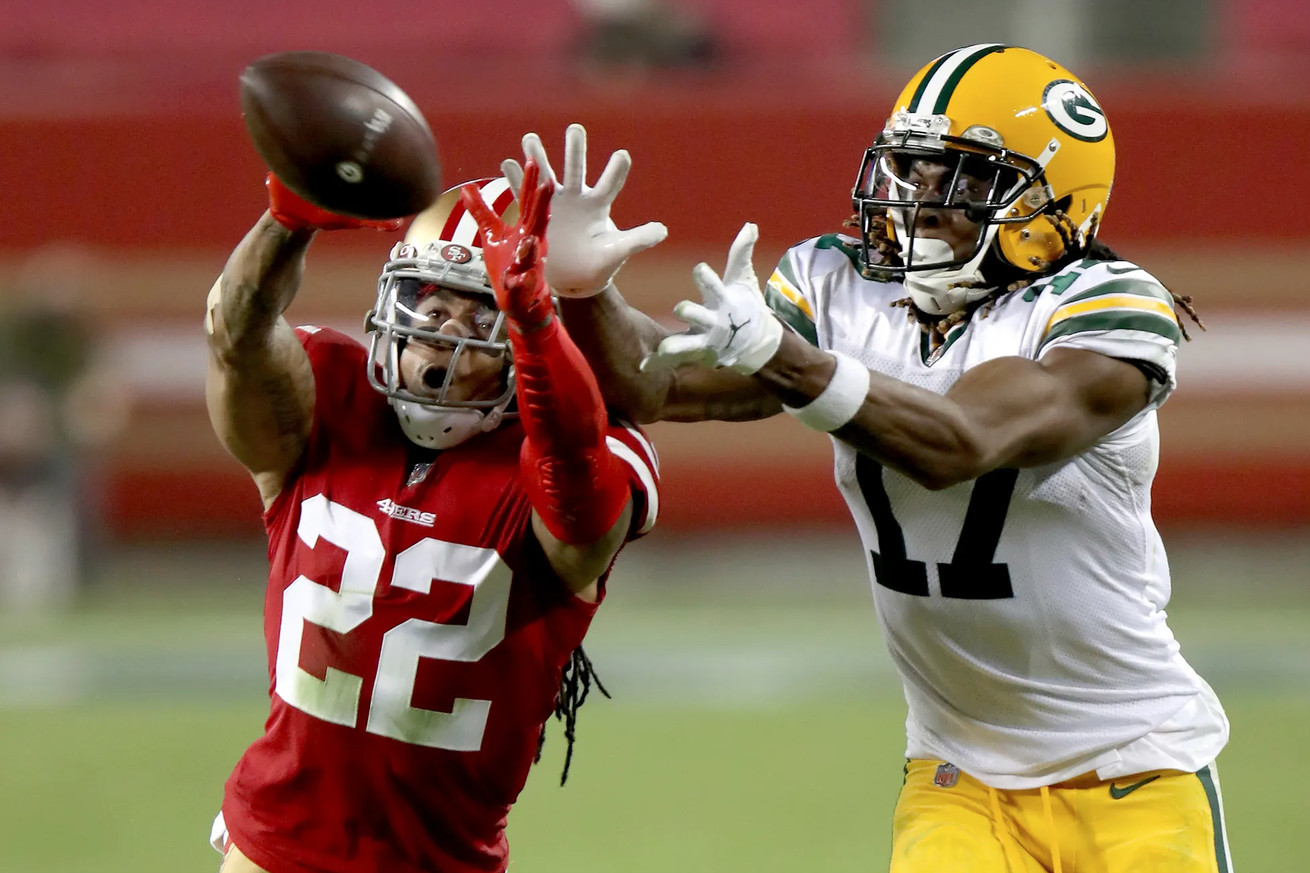 Your daily San Francisco 49ers news for Saturday, November 18th, 2023
"He has yet to play a game since the second Achilles tear, and is available after his release from the Texans' practice squad on Wednesday. If he is signed, it would be to the practice squad."
The key to Christian McCaffrey's initial success with the 49ers?
"To be honest, I wasn't 100 percent focused on who this guy even was," McCaffrey said, recalling his first interaction with Purdy on that Saturday. "This guy could've been anyone. I was just so dialed in on trying to learn the plays."
Purdy, meanwhile, was the wide-eyed youngster who couldn't help but soak in full exposure to All-Pro star power.
"I'm like, 'Man, this is what greatness looks like,'" Purdy said. "I could tell just by the look in his eyes. When we were walking out to the field, he was determined. He wasn't joking around or anything. He was just all business. And I was like, 'Man, this guy's for real.'
"And then we got out to the field and I was telling him about the running back tracks, checks and concepts. And the whole time, he wasn't trying to big league me or anything. He was listening and willing to learn. That was huge for me. This guy's different for a reason, and I could tell from his work ethic."
…
"He's a machine," Purdy said. "He knows where he has to be. The timing of the play, if we have a motion, he'll tell me, 'Hey this is how I'm seeing it.' And I agree. He'll ask me all the time, 'Do you want me to chop in or break out or time this out better?' So we're on the same page on a lot of things, but you can just tell. His confidence, he knows why Kyle's calling things, he knows where he has to be. He has such a great feel for the game, coverages.
"A lot of times, if you ask a skill player about coverages, they might say, 'If it's two-shell or one-shell, I'm doing this or that.' But Christian knows where the defender is supposed to be and where he's going to set him up and stuff like that. It's crazy. He's on another level."
Said McCaffrey: "Last year was a good year and I played fairly well. But there was a lot of stuff that I could get better at and still is. That's the challenge in this offense. It really is week to week. And you'd better be prepared so you're not the one to mess that up. I have done that before. I have not made one guy miss on what could've been the touchdown play. I have not pressed a block enough that could've been a long block that gets us a first down and changes the whole dynamic of the game.
"There's no substitution for experience and for reps. Like anything, the more you do it, the better you get at it. There's still so much I have to learn."
Share This Story, Choose Your Platform!