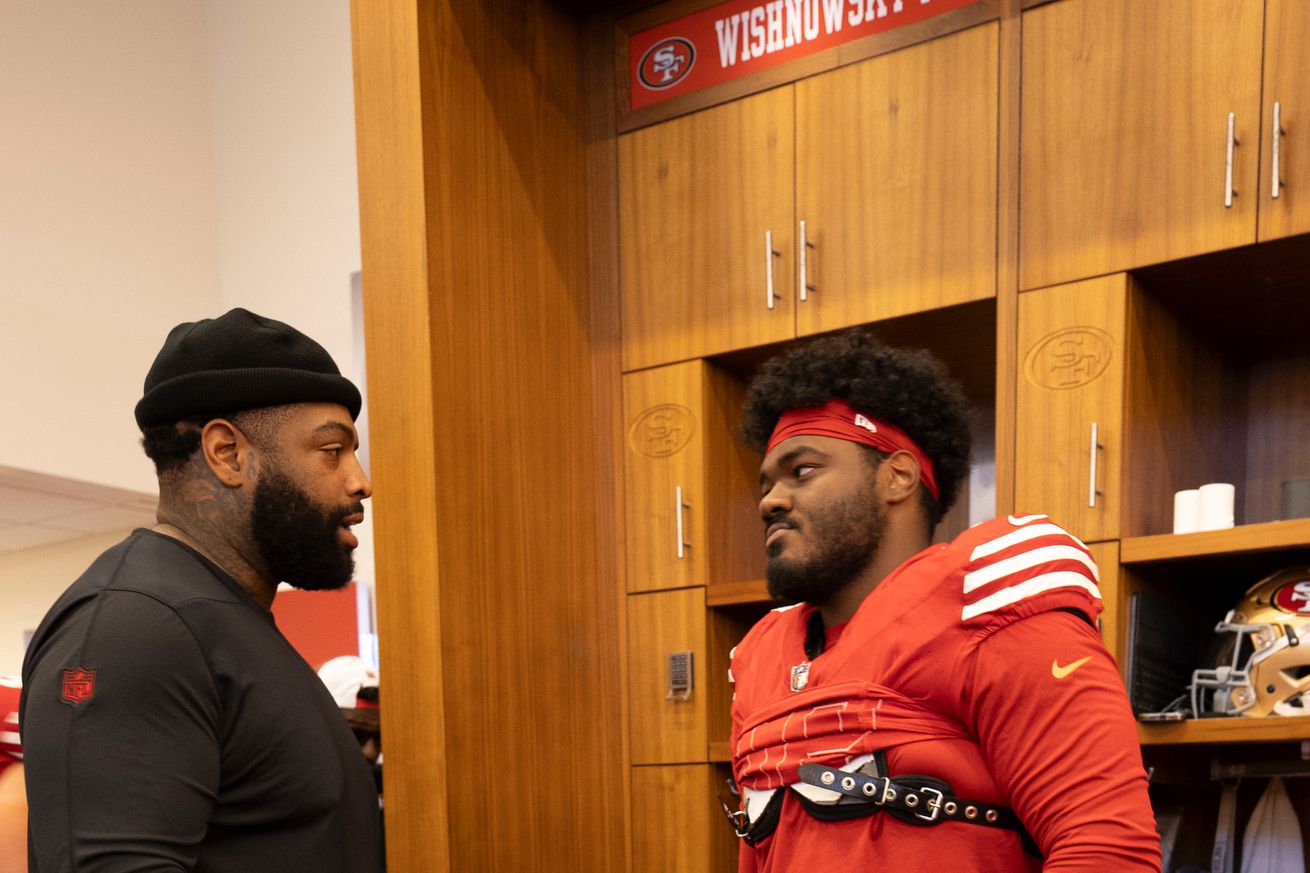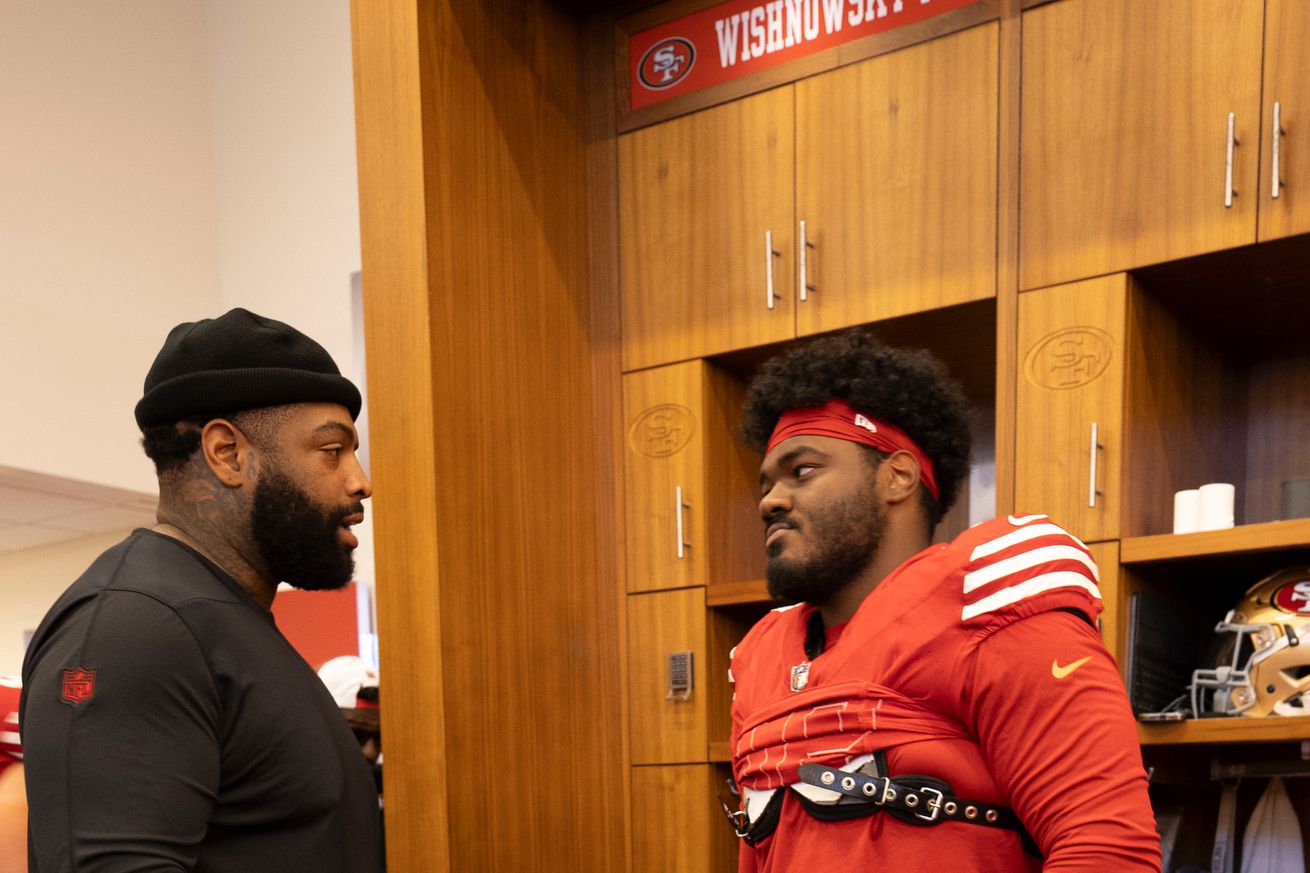 Shanahan highlighted how Williams' injury history to his ankle has slowed his recovery process.
San Francisco 49ers left tackle Trent Williams missed practice on Wednesday with an ankle injury. Head coach Kyle Shanahan hopes Williams will be able to practice at some point this week.
When asked if there's more going on with Williams's ankle, Shanahan said:
"I think obviously there is. Just when he's got a lot of history like that and stuff. It didn't show up as a high [ankle] or anything like that. But when you've had that over your career, there's a number of things. And it's taken longer than expected to heal"
Shanahan sounded as if he was worried about Williams' ankle being more significant than a low-ankle sprain. Here's a look at today's injury designations:
LG Aaron Banks (turf toe) – OUT
LT Trent Williams (ankle) – Did not participate
WR Ray-Ray McCloud III (sick) – Did not participate
DL Drake Jackson (knee) – limited
Deebo Samuel practiced for the second day in a row. He told Kay Adams on Up. & Adams that he's "pretty healthy and ready to go." When Kay pushed back, Deebo said, "I'm as healthy as I can get."
Samuel said, "they told me like 2,3,4 weeks." Samuel wouldn't commit to Williams playing, saying, "you'll just have to wait and see."
Jaylon Moore will make his third consecutive start if Williams can't go against the Jaguars on Sunday. Shanahan called Jacksonville's defense one of the two best units San Francisco will face this year. The other was Cleveland.
Share This Story, Choose Your Platform!