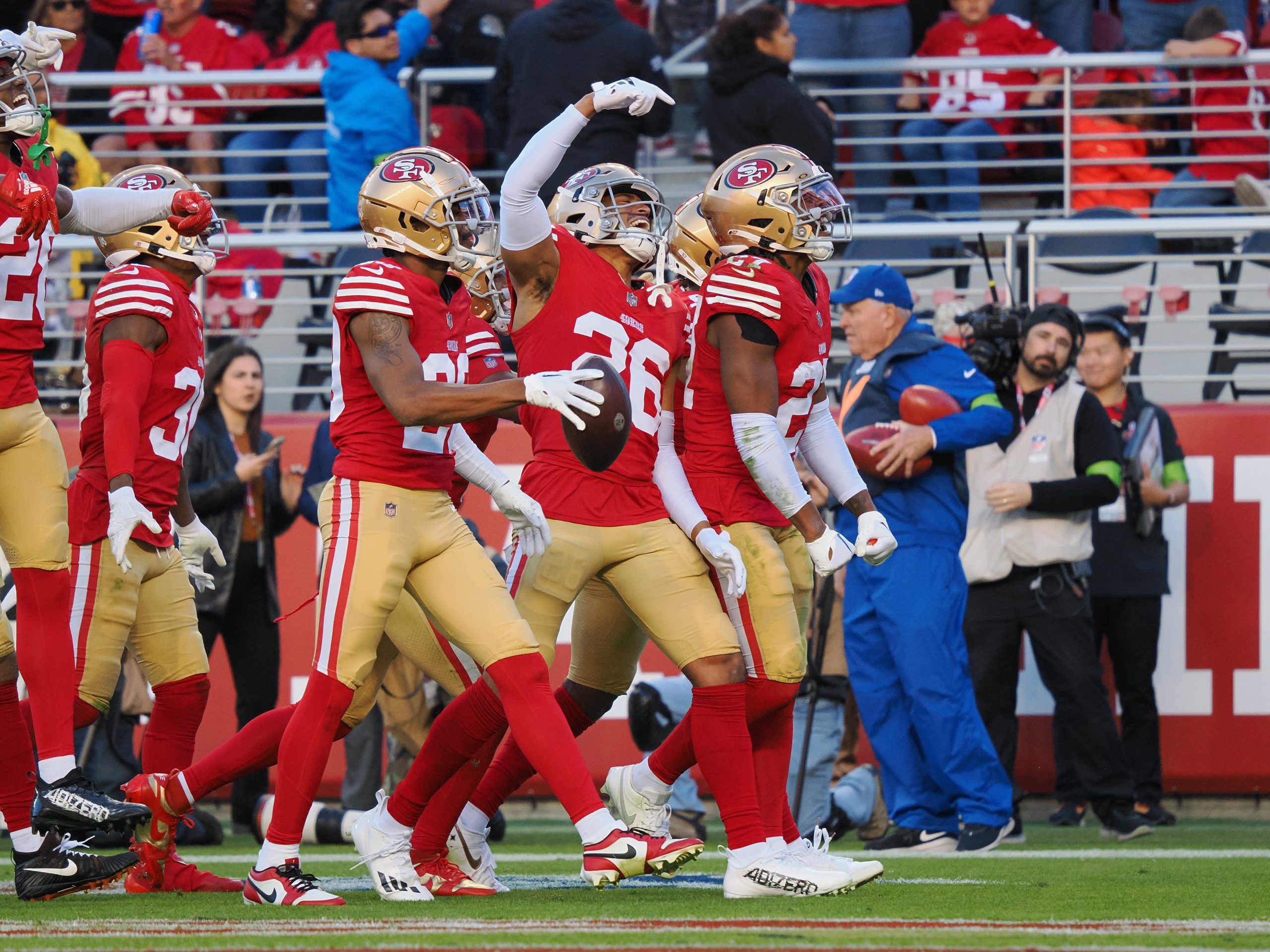 The 49ers will enter Thursday's game against the Seahawks with sole possession of first place in the division.
Seattle lost to the Rams in SoFi Stadium when kicker Jason Myers pushed a 55-yard potential game winner wide right to give Los Angeles a 17-16 victory.
The loss pushed the Seahawks to 6-4 on the season and into second place behind the 49ers, who held the tiebreaker. However, now San Francisco won't need a tiebreak to be in first.
Here's the updated division standings:
1. 49ers (7-3)
2. Seahawks (6-4)
3. Rams (4-6)
4. Cardinals (2-9)
While this does give the 49ers a little wiggle room in the division, they still have to notch wins over the Seahawks if they want to wrap up the NFC West on their own terms.
The 49ers are at Lumen Field to face the Seahawks for the first time this season on Thursday night. Kickoff is slated for 5:20pm Pacific Time on Thanksgiving.
Share This Story, Choose Your Platform!