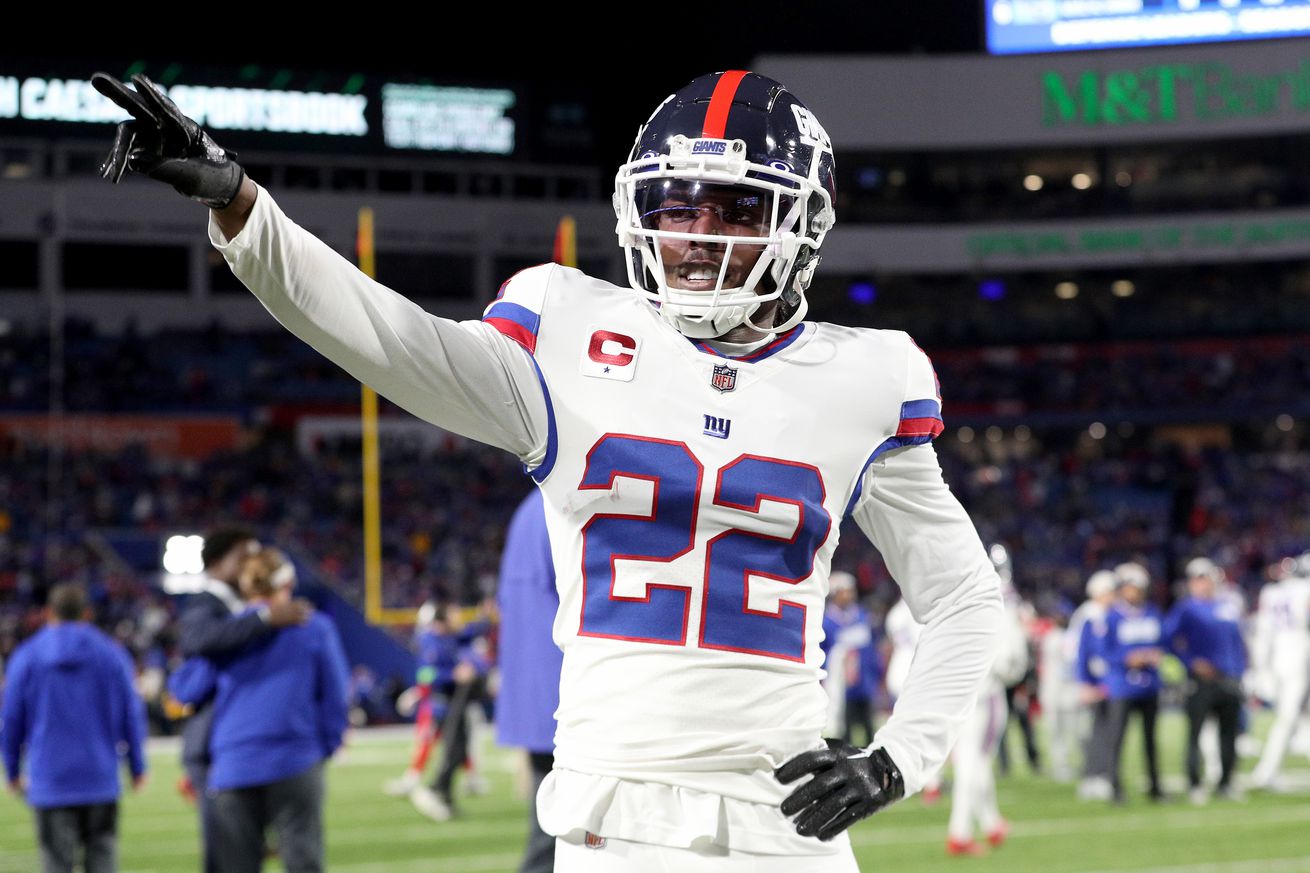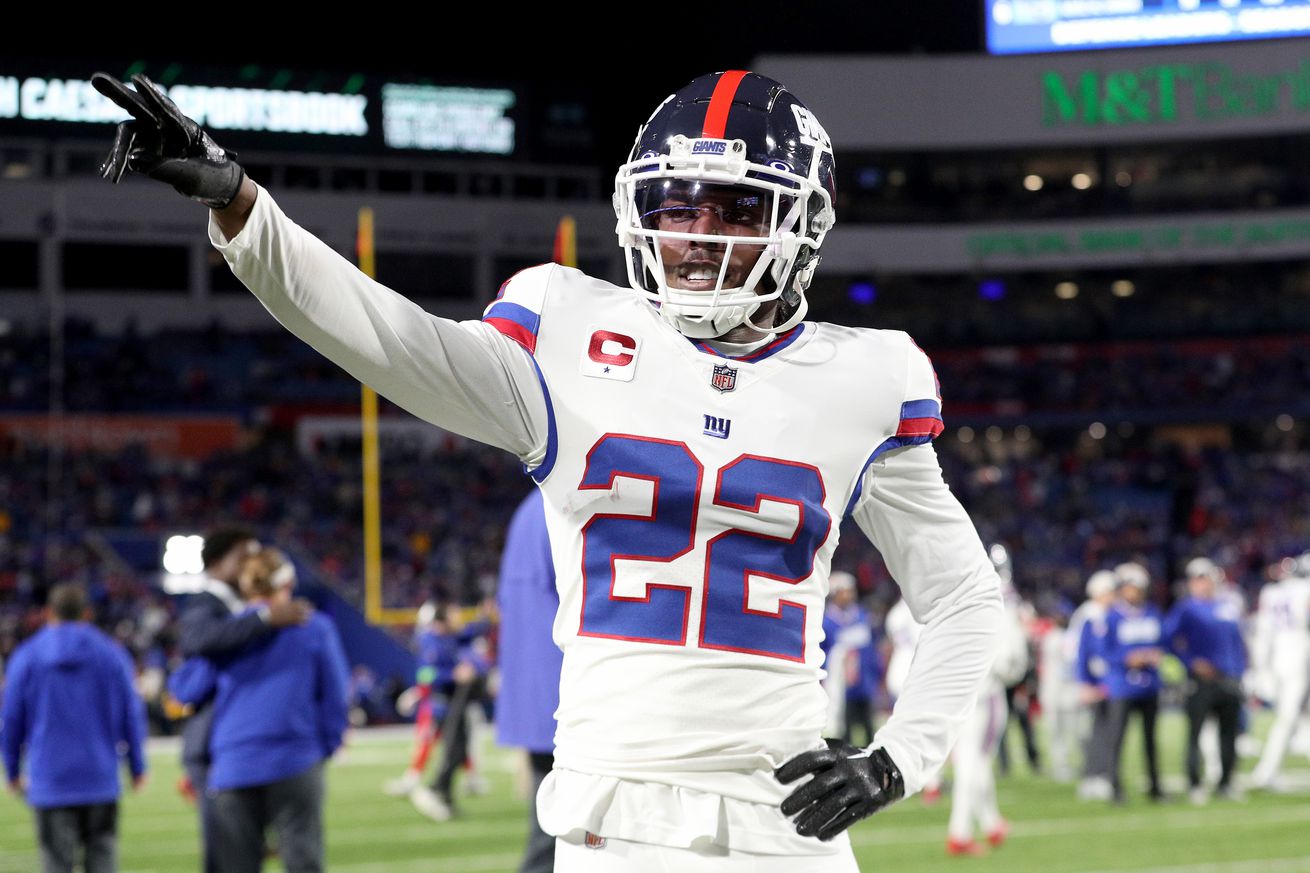 After a fake account said it was Adoree Jackson, The Athletic's Tim Kawakami believed the Niners would have another deal.
According to Wesley Steinberg, who covers the New York Giants and the NFL, the Giants had a trade agreed with the San Francisco 49ers for cornerback Adoree Jackson, but failed to report the trade to the league on time.
Editor's note: It was a fake account. Whoops! I'll eat that.
Still, the 49ers were supposedly in on another trade according to a respected reporter who has been around the Bay Area for a long, long time. It just wasn't with the Giants…maybe.
This comes on the heels of The Athletic's Tim Kawakami saying an hour before the trade deadline had ended that the 49ers had another trade brewing:
NFL source: 49ers are closing in on another trade. I don't know who it's for, but it seems likely they've got 1 more.

— Tim Kawakami (@timkawakami) October 31, 2023
This is fascinating in a number of ways.
It tells us that the 49ers were serious about improving its secondary, enough to the point where they were willing to give up compensation for the 28-year-old Jackson. It has not been a good year for Jackson, but he had two seasons in a row with New York where he allowed a completion percentage below 50, and only gave up four total touchdowns in two years.
Jackson has track speed, and is more of a man-to-man type of corner as opposed to the cornerbacks on the Niners roster who are better in zone coverage.
This wouldn't be the first time a team botched a trade near the deadline. It also won't be the last, and who knows how many go unreported.
Now, the 49ers will rely on their options already on the roster. If you're Deommodore Lenoir or Isaiah Oliver, it can't feel good knowing your team was looking to replace you. At the same time, this is a business and the Niners are obligated to put the best players out there.
Share This Story, Choose Your Platform!